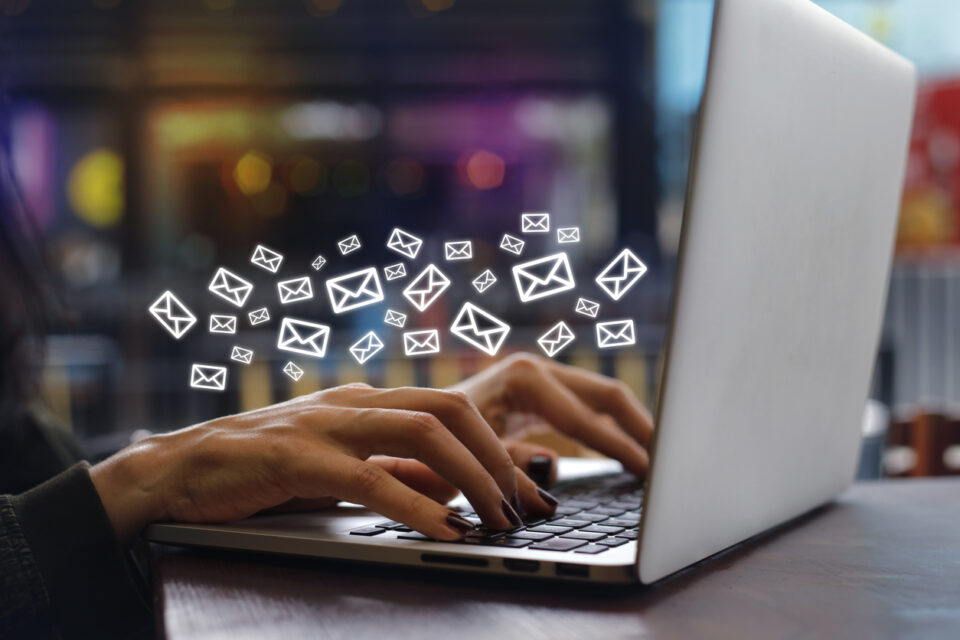 With all of the new advances in digital marketing, email marketing remains one of the most cost-effective methods for dealers seeking to drive traffic. According to HubSpot, the ROI on email marketing is notable, fetching an impressive $36 for every $1 spent, showcasing its effectiveness as a cost-efficient digital marketing strategy. Even with such a stellar success rate, there is one thing that stands between you and the customer: the spam box.
In this article, we'll look at current spam rates for commercial emails and what you can do to make it into the inbox.
What Percentage of Email Ends Up in Spam?
If you've put the time, effort, and money into compiling a marketing list and creating a knock-out ad, the last place you want it to end up is in a prospect's spam box. Unfortunately, that is what happens to 20 percent of all marketing emails across the board. This stat comes from Return Path's Deliverability Benchmark Report and includes emails from all industries.
At Strong Automotive Merchandising, our average deliverability rate is 95 percent. The amount of email caught by spam filters is about 0.1 percent. It goes to show that your spam rate can be much lower than the average if you follow the right techniques. Next, we'll examine some of the strategies you can use to ensure your emails don't get mistakenly flagged as spam.
How to Keep Emails Out of the Spam Box
Follow these best practices when creating an email marketing campaign.
Include a Physical Address. Not only is having a physical address somewhere in your email good for avoiding spam filters, but it's also the law. The FTC requires all email marketing to include a valid physical postal address. Your dealership's address will work just fine here.
Add an Unsubscribe Link. As much as we don't want customers unsubscribing, it's important to allow them to do so. Having an opt-out link is another FTC requirement, but it's also good PR. There's nothing more frustrating than being on a marketing list with no way to unsubscribe, and causing that frustration will reflect negatively on your brand.
Avoid Spam Trigger Words. It's not hard to know what counts as a spam word. Anything gimmicky or with too much of a sales push can trigger spam filters. Here is a resource to consult when crafting emails without spam words.
Use an Awesome Subject Line. If you make it into the inbox, you still have to get through a customer's mental spam filter. Keep your subject short, to the point, and offer value. Try this tool for seeing how your subject line stacks up.
Overall, sending an effective email marketing campaign takes strategic planning upfront. But once you incorporate these best practices, you'll be well on your way to customers' inboxes.
John Paul Strong
John Paul Strong combines his two decades of automotive marketing experience with a team of more than 140 professionals as owner and CEO of Strong Automotive Merchandising.
Stay in the fast lane
Get industry updates delivered
to your inbox