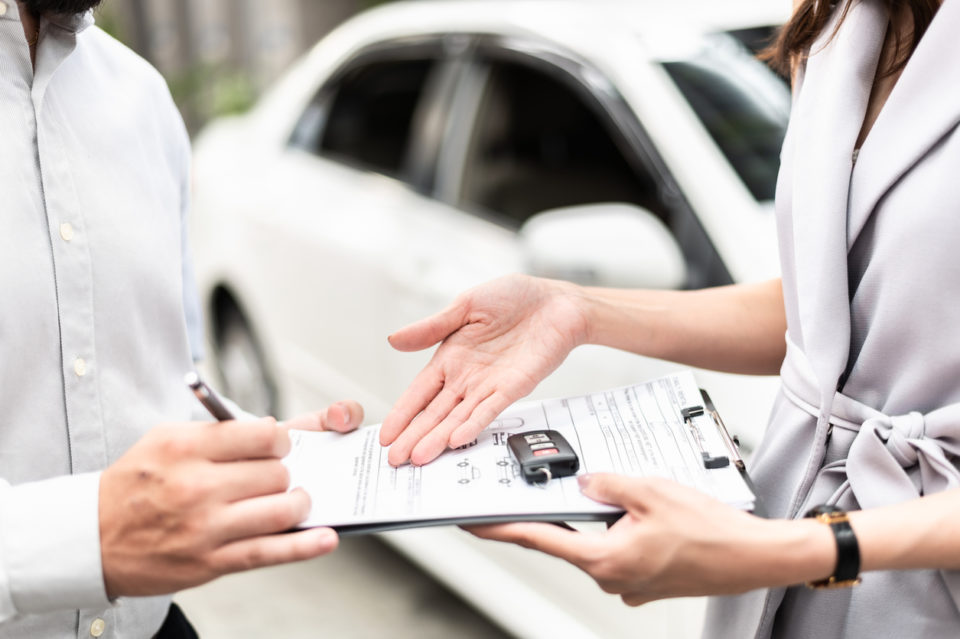 A Resilient Industry
The US auto industry is in the midst of an impressive year-over-year sales recovery, defying expectations and overcoming several challenges. According to a recent forecast from Automotive News, the industry's momentum continued into the third quarter of 2023, with significant gains in sales volume and consumer demand.
Despite concerns like rising interest rates on new-vehicle loans and a major strike by the United Auto Workers (UAW) against domestic automakers, the auto market is showing remarkable resilience.
In September alone, sales volumes are projected to reach nearly 1.3 million units, marking an impressive increase of over 13% compared to the same period in 2022. Looking at the broader picture, Q3 of 2023 is expected to see sales surpass 3.9 million units, a remarkable surge of more than 15% when compared to the same quarter last year.
At the end of Q3 2023, the September seasonally adjusted sales pace (SAAR) was expected to reach approximately 15.4 million units. This represents a modest increase from August's SAAR of 15.0 million and aligns more closely with the 15.7 million SAAR observed in July. In terms of volume, September's sales are anticipated to showcase an impressive growth rate of over 13% compared to last year's market, which faced significant supply constraints.
However, it's worth noting that September's sales volume is forecasted to dip by 4% compared to August. This drop is primarily attributed to the fewer selling days in September, with 26 compared to August's 27. Despite this dip, the overall trajectory of the auto industry's recovery remains strong and promising.
Overcoming Challenges
The US auto industry is defying expectations and demonstrating robust recovery in the third quarter of 2023. Factors such as pent-up demand and improving inventory levels have contributed to surprising year-over-year sales gains. While challenges like rising interest rates and labor strikes have loomed, the industry's resilience and adaptability continue to drive its remarkable rebound.
As we move forward, all eyes will be on how the auto market navigates these challenges and whether the momentum can be sustained into the final quarter of the year. The industry's ability to weather these storms and meet the evolving needs of consumers will undoubtedly shape its future trajectory.
What Lies Ahead
The key, as always in automotive sales, is to have a vision and execute it correctly. That way, you're prepared for either the peaks or valleys of business ownership. Here at Strong Automotive, our data-driven advertising plans can help you grow your business for the long term. Reach out today to see how we can work together.
John Paul Strong
John Paul Strong combines his two decades of automotive marketing experience with a team of more than 140 professionals as owner and CEO of Strong Automotive.
Stay in the fast lane
Get industry updates delivered
to your inbox