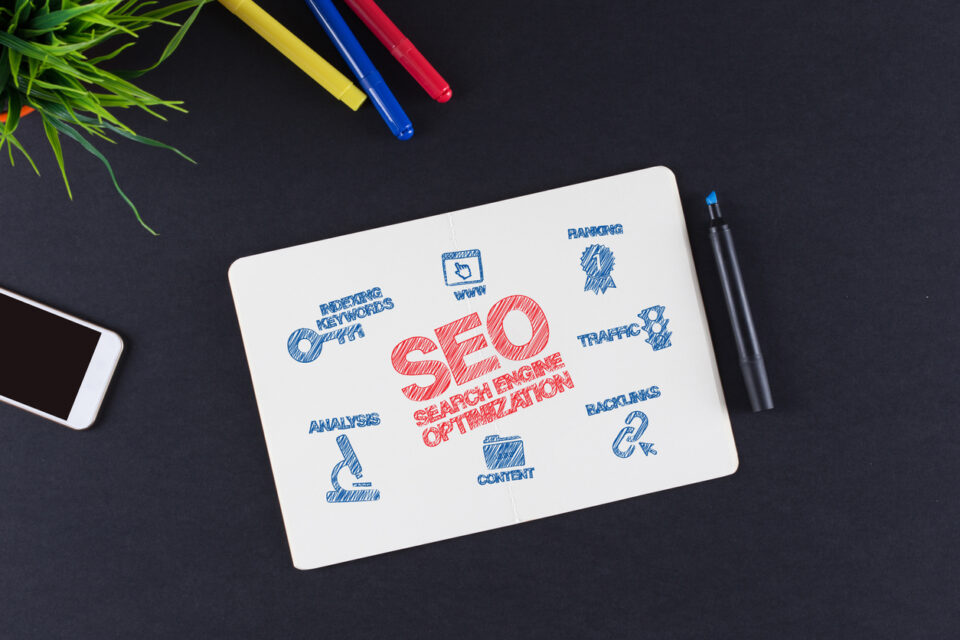 The number one goal of any search engine optimization (SEO) program is to make your website appear as close to the top of the results page as possible. For dealers, this is extremely important, as it puts you in front of potential buyers.
According to SEO company Sistrix, 29% of users click on the first search result. That drops to 16% for the second results and continues dropping substantially from there.
A tried-and-true way to increase your search engine presence is by earning backlinks, i.e., other websites that link back to your dealership page.
Earning Backlinks to Improve Your Search Ranking
Backlinks used to be the bread and butter of any SEO strategy. Now, Google has placed more emphasis on the quality of your website content over more concrete attributes like keywords and metadata. Still, backlinks are an important way for Google to determine the importance of a site.
Backlinks tell search engines your website has authority. The greater domain authority a linking website has, the greater boost you will receive from Google. For example, a backlink from the Wall Street Journal (a highly-credible website) will influence your search ranking much more than a backlink from a recently-created website with low traffic. Still, less-weighted backlinks have value, as you can accumulate them more easily and their impact adds up.
Here are five strategies you can use for scoring backlinks from sites across the web.
1. Create a blog and regularly publish high-quality content.
A blog is great for SEO in general and for driving organic traffic to your website. It can also earn you backlinks if your content is viewed as helpful and unique. Just as this blog often links to external sources, other websites may begin referencing your blog articles in their posts. The key is to provide a unique perspective on a relevant topic. You don't have to be a Pulitzer-winning author to write helpful content.
2. Volunteer for case studies.
Are your partners or vendors looking to showcase their work with you? Volunteering to be a part of a client showcase or case study is a great way to build relationships and earn a backlink from the website hosting the case study.
3. Do media outreach when you have interesting news.
You don't have to be a PR professional to spread the news about your dealership's achievements. Did you host a charity drive or sponsor a town event? Contact your local news outlets and any relevant trade publications to let them know. If they choose to cover you, make sure to ask for a backlink.
4. Try out co-marketing.
This strategy works great for local businesses, as dealerships play a big role in their communities. Try partnering with local establishments to cross-promote products, and gain a backlink with any digital marketing. In turn, you can explain the SEO benefits and provide the business with a backlink as well.
5. Archive webinars, videos, and media on your website.
Did you do a live reveal of a new vehicle model, or film a how-to video for changing a tire? Make sure these content pieces are easily accessible on your website. Check the privacy settings, and make it easy for others to embed the videos or documents. This can encourage bloggers and other webmasters to use your content, earning you one more backlink.
Taking SEO to the Next Level
In sum, earning backlinks doesn't have to be difficult. All of the methods listed above have the dual benefits of increasing your reach and marketing your dealership. For a full SEO review and customized strategies, contact Strong Automotive Merchandising's digital team today.
John Paul Strong
John Paul Strong combines his two decades of automotive marketing experience with a team of more than 140 professionals as owner and CEO of Strong Automotive.
Stay in the fast lane
Get industry updates delivered
to your inbox