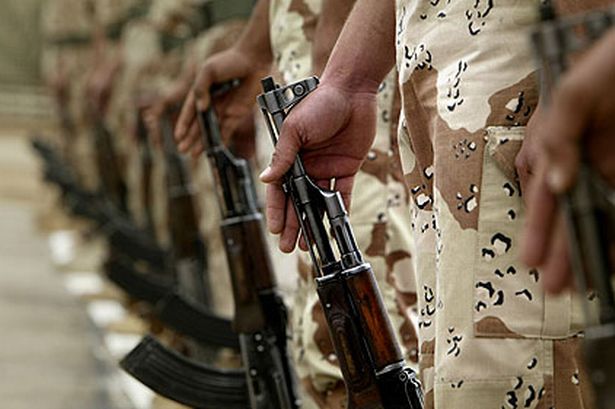 Only a few times a year do I feel it is appropriate to use football references in my blog but this happens to be one of them. People who know me know that I admire Nick Saban not only for what he does on the field but how hard he pushes himself and those around him off the field. When a friend of mine sent me a link to this video the other day it added to my respect of how he views his job and profession. While this story goes way outside of football, it has a very real meaning in life.
Listen to how Marcus describes the events of that day, losing his friend and continuing to draw a line in the sand to push himself forward and think about if you would have the guts to do that.
Everybody plays on a different battlefield everyday. We all have different professions, different goals and dreams but seeing how Marcus had the desire to survive and the will to succeed is very humbling when you think about what you do on a day to day basis.
Very inspiring video and comforting to know how Nick Saban felt about this and brought Marcus in to tell his story.
John Paul Strong
John Paul Strong combines his two decades of automotive marketing experience with a team of more than 140 professionals as owner and CEO of Strong Automotive.
Stay in the fast lane
Get industry updates delivered
to your inbox