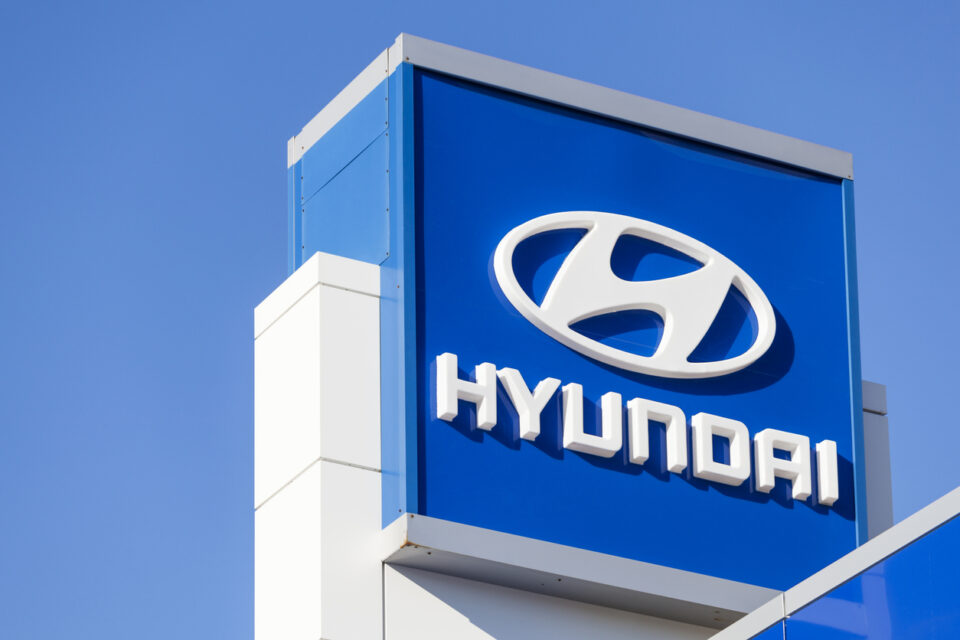 News Roundup – March 2, 2023
The Amazonification of Buying a New Car
Major automakers in the US are expanding their online sales platforms for electric vehicles (EVs) as consumers increasingly show a preference for online purchases, Wired reports. While Tesla was once the only EV company to sell its cars exclusively online, other automakers are following its lead to achieve greater cost efficiencies and build deeper relationships with customers. General Motors, Honda, and Ford have all launched digital sales platforms, aiming to offer more convenience and reduce the difficulties of buying a car, such as haggling over prices and confusing financing. In 2021, US auto e-commerce sales rose by 25%, while data from the auto services firm Cox Automotive found customers were happier when completing more of the buying process online.
The White House's Electric-Car Push is Already Working
US carmakers are racing to take advantage of tax credits offered by the Biden administration as an incentive to scale up domestic battery manufacturing for EVs, Axios reports. The value of those tax credits may be four times higher than anticipated by Congress' budget experts. The Inflation Reduction Act, passed last year, offers the most lucrative incentive, a $35 tax credit per kilowatt-hour for each US-made cell. This could slice battery production costs by a third. Companies announced more than $73bn in planned US battery plants in 2022 alone. The move is aimed at reducing US dependence on China and accelerating the transition to cleaner transportation.
Hyundai's New Sedan is a Pain for Elon Musk
Hyundai has unveiled the Ioniq 6, a new electric sedan that offers a driving range of 361 miles on a single charge, according to its EPA rating. Business Insider reports that the Long Range trim, which costs $45,500, provides the best range, but the cheapest model comes in at 240 miles. Hyundai says the vehicle undercuts the Tesla Model 3 in price, starting at $41,600 before options and fees. The Model 3 promises 272 miles of range and its more expensive Long Range model is rated for 358 miles. The Ioniq 6 is one of several new electric models from automakers including Mercedes, BMW, and Polestar that are hot on Tesla's heels.
John Paul Strong
John Paul Strong combines his two decades of automotive marketing experience with a team of more than 140 professionals as owner and CEO of Strong Automotive.
Stay in the fast lane
Get industry updates delivered
to your inbox