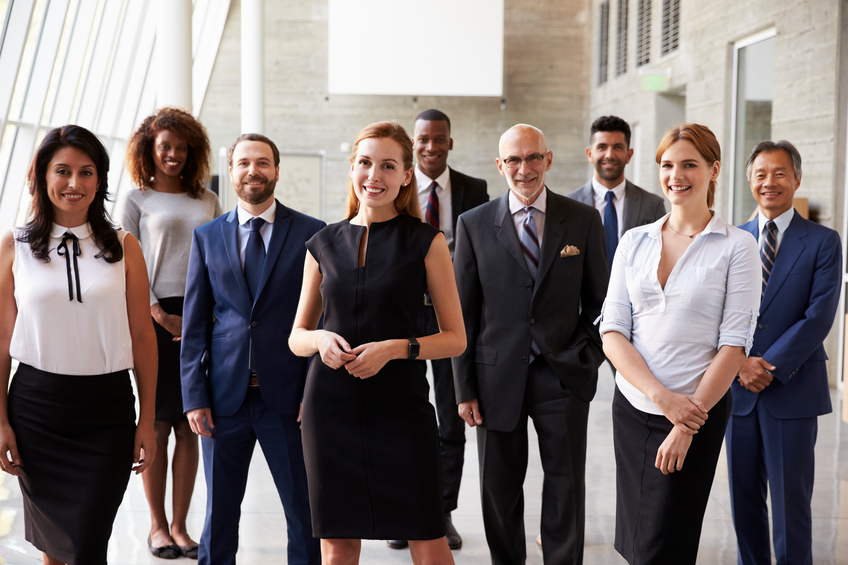 Last week we had Mike Strong come to the office for a video-taping session where he responded to questions about the history of our company. Over the next few months Mike's responses will be part of an in-house program to educate new employees (and reeducate old employees as well) on what automotive merchandising represents in our company name.
The answer Mike gave to the question, "Who is the most important person in the agency?" was on-point for our company, as well as yours: "Everybody!"
Mike's one word response came with clarification. "When any of our clients is involved directly with an employee – whether it's answering the phone, clearing up an accounting question, or verifying offers in a TV script – at that point, to that person, you are the company," Mike noted. He went on to say, "And the impression you make is everything, such as getting a question where you are not sure of the answer. Be bold enough to say 'I don't know, but I will find out and get back with the answer'. To that he added, "And make sure you do!"
Across our company, and even more so for yours where shoppers, service and parts customers come and go every day, the interaction of those people with your employees is everything. Who's the most important person in your company? Everybody. And whatever you do, do it to be the best, every time.
John Paul Strong
John Paul Strong combines his two decades of automotive marketing experience with a team of more than 140 professionals as owner and CEO of Strong Automotive.
Stay in the fast lane
Get industry updates delivered
to your inbox