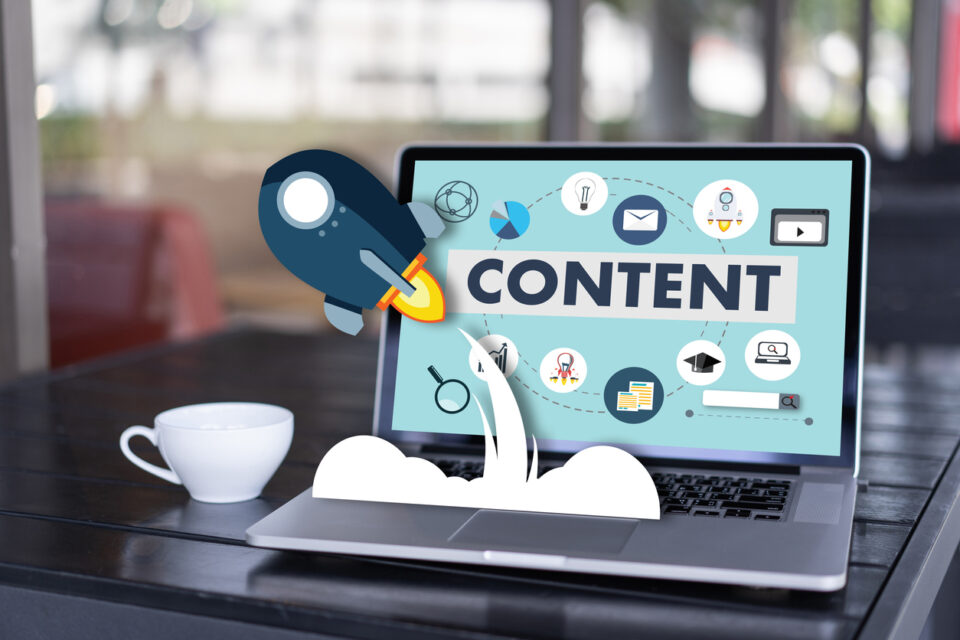 In more than half of the 50 U.S. states, customers can't simply walk into a dealership. Stay-at-home orders have caused many dealerships to close, and those that remain open have seen shoppers' hesitation to venture out in public. Customers are getting used to completing much of the car-buying process online – sometimes out of preference, and sometimes because it's the only way to get a car. Dealerships have to make sure they can be found online and have the resources to take customers from initial interest to the point of sale.
One of the best ways to make sure customers can find you online is through an inbound strategy.
What is Inbound?
According to HubSpot, "Inbound is a method of attracting, engaging, and delighting people to grow a business that provides value and builds trust. As technology shifts, inbound guides an approach to doing business in a human and helpful way. Inbound is a better way to market, a better way to sell, and a better way to serve your customers."
For dealers, this represents three areas that lead to a successful sales cycle. Next, we will break down how to attract, engage, and delight customers from an automotive perspective.
Attract Shoppers
The first step is to attract customers. Traditional advertising helps raise awareness of your brand. But for customers who may not have seen your ads, inbound marketing offers another way to reach them.
Inbound focuses on serving the customer, and a big part of that is through education. Regularly create information-rich landing pages and vehicle description pages (VDPs). You can also create blog posts comparing vehicle trims, features, and other commonly-asked questions. With this method, you are attracting customers who are already in the market. They have searched online for the information you provide, so these leads are particularly valuable.
It's also important to optimize your website so that the research and sales processes are simple and intuitive. A clunky or disorganized website is an easy way to lose prospects. Audit your website from a customer's perspective, and determine how simple it is to go from researching to submitting contact information.
The attract phase is just the first step in a successful inbound strategy. This phase typically falls under the marketing department.
Engage Customers
The next inbound step is to engage your shoppers. This responsibility lies with the sales team.
Remember that the goal of inbound is to provide value and build trust. Your sales team must also be aligned with these objectives.
The first step of engagement is to be there when the customer needs you. This means responding quickly to leads and incorporating a managed chatbot. The next step is to use sales strategies that also provide value and build trust. This means having knowledgeable salespeople who can answer all of a shopper's questions. By using an information-first approach to sales, dealerships can build trust with customers as product experts. This approach works particularly well with millennial audiences who are more averse to the high-pressure sales techniques of the past.
Delight Buyers
Once a shopper is converted into a buyer, you move on to the delight stage. At this point, you'll want to have a well-defined follow-up process in place. Make sure to check in with customers post-purchase on any questions or issues. A simple, yet highly effective, way of doing this is with a handwritten card from the salesperson.
Ensure that the customer knows how to reach an expert should they need one. This is also the time where you can set up a maintenance marketing campaign for this customer, sending them relevant offers and coupons when it's time for their first appointment.
By continuing to provide value throughout the sales cycle, dealerships can build longtime relationships with customers who act as an advocate for your brand.
John Paul Strong
John Paul Strong combines his two decades of automotive marketing experience with a team of more than 140 professionals as owner and CEO of Strong Automotive.
Stay in the fast lane
Get industry updates delivered
to your inbox