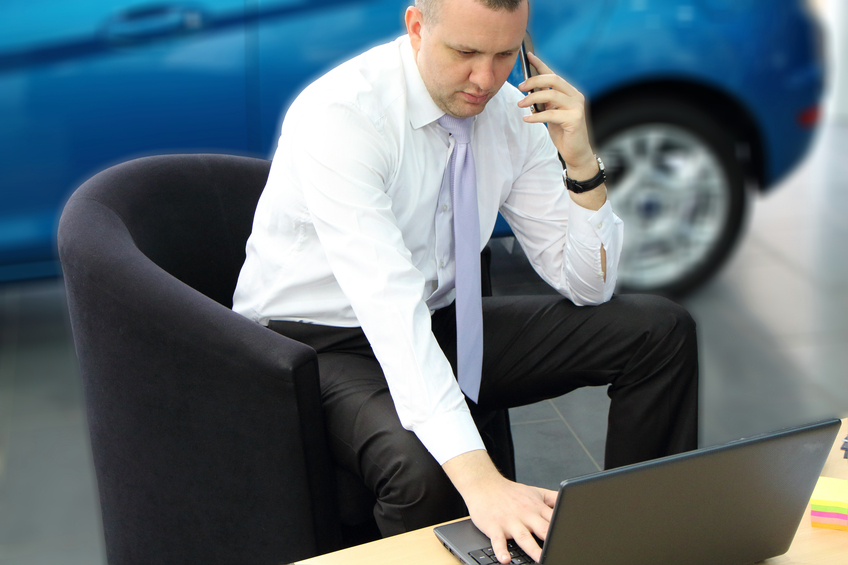 The question is being debated in several reports detailing U.S. auto sales – have they peaked in 2015? It would appear the total number for 2016 will not surpass last year based on August sales trends reported so far. But one key marketing tool is on the rise as a result of sales and that is incentive spending. It increased drastically last month to $3,559 per vehicle compared to $3,419 in August 2015. (The record is $3,753 from December 2008).
Import and domestic manufacturers are step-raising the ante, some almost weekly, and the key to taking advantage in any dealership is a rapid response. Our most successful dealers are the ones who have processes in place to get the word out in both traditional media and online venues, immediately.
With shoppers moving through a more prolonged shopping cycle, impactful incentives that are only available for a limited time can be final the piece that becomes the tipping point. The first dealer to get in front of them is very likely to see them in their showroom or be contacted through social media. Rapid response, like the early bird, gets the sale, and very often a trade-in as well.
Acknowledgements to Automotive Remarketing "Have auto sales truly reached their peak?" Sept. 9, 2016
John Paul Strong
John Paul Strong combines his two decades of automotive marketing experience with a team of more than 140 professionals as owner and CEO of Strong Automotive.
Stay in the fast lane
Get industry updates delivered
to your inbox