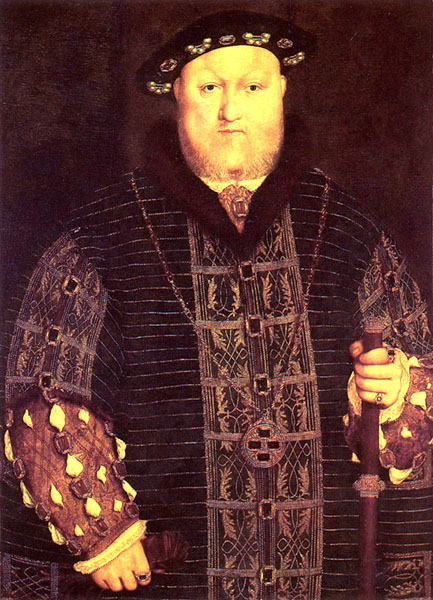 This week I met with a dealer who has struggled to change from selling volume to holding gross. The general manager finally made up his mind that it was time to change his way of thinking and "give away" new cars (in his case Toyotas) to be able to grow his volume, sales efficiency and units in operation. It is something that every operator will surely face in their career of selling vehicles. When times are good and volume justifies it, it's easier to give cars away. When times are bad you accept that your volume will be less and you condition yourself that it is a gross game.
I have seen dealerships be more successful at growing their overall business and profits based on this point: Nothing happens until somebody sells something.
Focus on selling the product, even if at low to no gross profit, to increase your allocation size and put more units in operation. There are many pluses from having customers agree to buy a car and then move into the finance office. First, it opens up many opportunities to upsell and creates a repeat customer if you can sell to them the first time.
Next, you have the ability to take that customer's trade and turn around and market it as a used car sending reconditioning business to your shop and offering all kinds of profit generating opportunities.
Last, you have the opportunity to gain more vehicles if you are on a "turn and earn" allocation system. When you have the right inventory and have more than your competition you control your own destiny. You have it and can sell it as fast or slowly as you want.
It's interesting to work with smaller market stores who simply don't have the inventory and are stuck between a rock and a hard place when it comes to trying to increase volume and also hold gross when they have very few cars to sell.
There are many opinions on this subject. Some may be offended but I'm only giving my perspective. I've seen stores who have gone from non-sales effective to very sales effective. I've also seen stores go from lower volume to greater volume while increasing their net profits even though they were selling the cars for much less.
John Paul Strong
John Paul Strong combines his two decades of automotive marketing experience with a team of more than 140 professionals as owner and CEO of Strong Automotive.
Stay in the fast lane
Get industry updates delivered
to your inbox