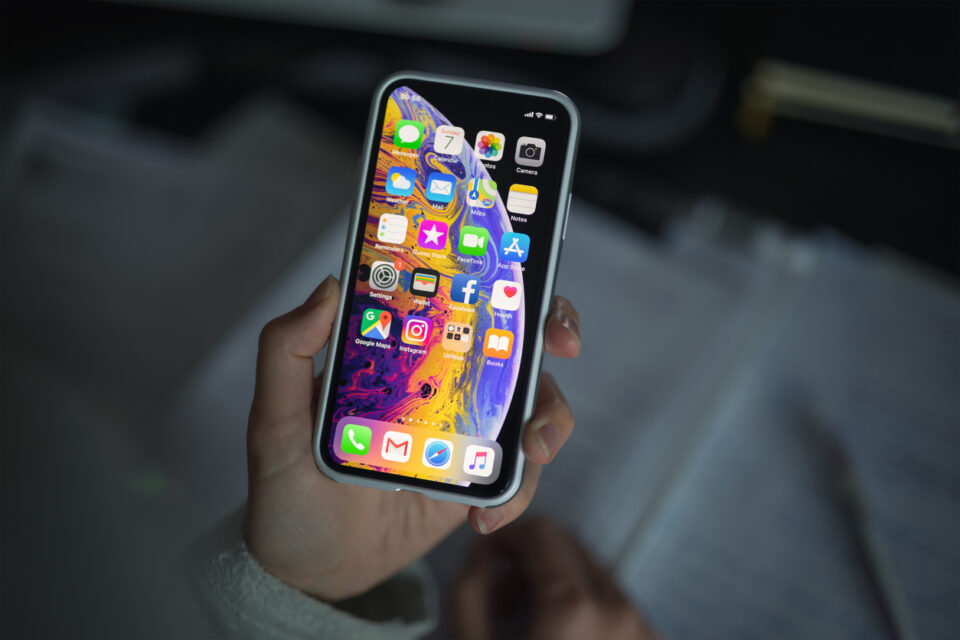 iOS 14.5 is Finally Here – And It's Changing Advertising
Apple released its much-anticipated software update this week. Along with the usual tweaks and enhancements, a game-changing feature was introduced: the ability to stop apps from tracking you online.
For years, apps have used a device ID code to build complex profiles about consumers' preferences and activities both on- and offline. Now, apps are required to get a user's permission before tracking. Preliminary data shows that nearly 75% of consumers will opt out of tracking.
Advertisers are keeping a close eye on how this will affect their ability to reach buyers. The two biggest things iOS 14.5 will affect are remarketing and event tracking. Those who opt-out will no longer see remarketing ads on Facebook and elsewhere across the web. Event tracking will be limited to eight events per website – a change that won't affect businesses unless multiple companies are running ads for them at once.
Customers won't be able to opt-out of ads entirely. Rather, they will risk seeing less personalization in their ads. At Strong, remarketing makes up just 10% of Facebook Ads impressions. Our team still has access to in-market customer data, allowing us to adjust targeting to continue reaching buyers. Additionally, Apple's changes will only affect its devices. Android and desktops will still be available for remarketing and multi-event tracking.
Electric Vehicle Sales Increase 81%
Growth of fully electric and hybrid models has been tallied at 81% year over year, according to Cox Automotive and Kelley Blue Book. In Q4 2020, electrified models represented 4.8% of total U.S. sales volume. In Q1 2021, that number increased to 7.8%.
Unsurprisingly, Tesla led the charge in EV sales. The company's Q1 sales volume represented more than seven in ten all-electric vehicles that joined the road. The new Model Y compact SUV from Tesla attained the best-seller spot in Q1, followed by its Model 3. The Chevy Bolt EV came in a distant third place.
Hybrids are growing even faster than full-electric models, and more than half of hybrid sales have come from Toyota. The RAV4 Hybrid is the top-selling model.
Google Posts Record Earnings Thanks to Ad Sales
Alphabet Inc., Google's parent company, has shattered sales records in Q1. The success is due to a surge of recent digital ad spending.
Alphabet reported first-quarter sales of $55.31 billion, an increase of 34% from a year earlier when advertising sales plunged as the coronavirus crippled the global economy. Profit more than doubled, with per-share earnings far exceeding analysts' expectations. YouTube pulled in $6 billion, increasing 49% from a year earlier (WSJ).
John Paul Strong
John Paul Strong combines his two decades of automotive marketing experience with a team of more than 140 professionals as owner and CEO of Strong Automotive.
Stay in the fast lane
Get industry updates delivered
to your inbox