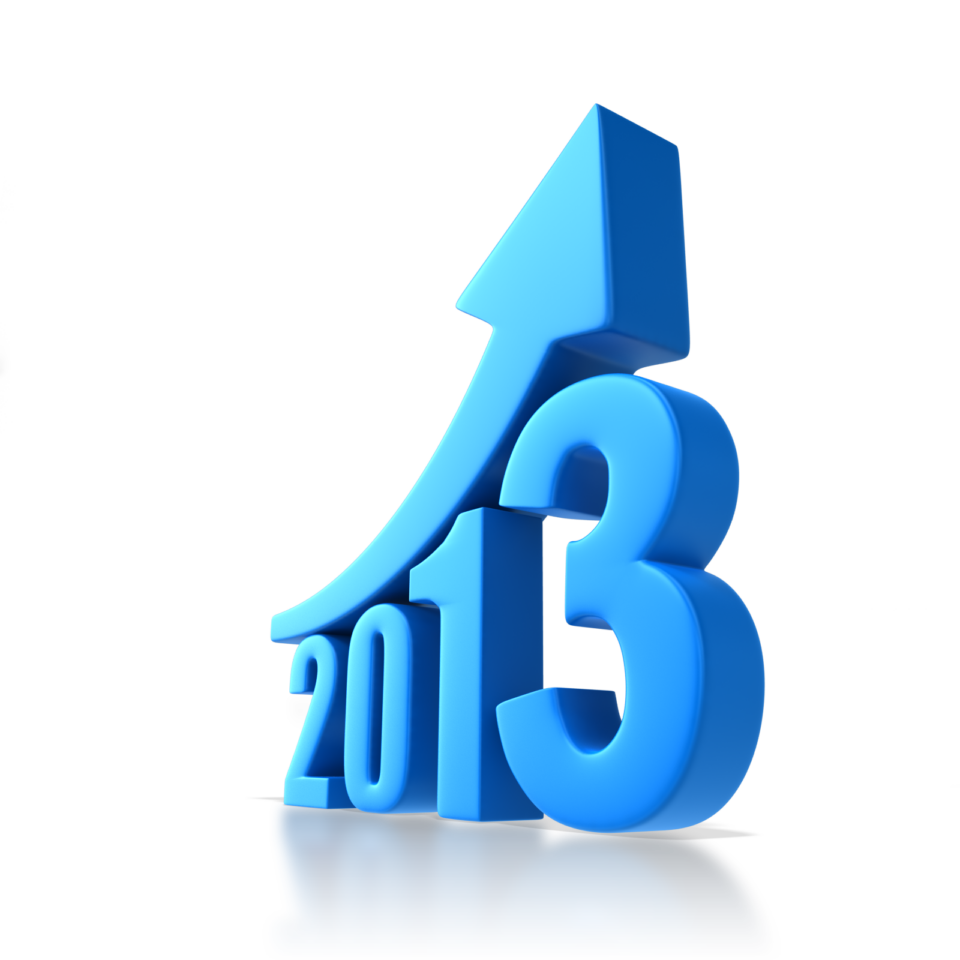 June ranked as the third best ever month in Certified Pre-Owned (CPO) Vehicles sales. This in turn made the second quarter the best performing quarter in history.
The total number of reported Certified Pre-Owned Units in June 2013 was 185,463. This was up from June 2012 by 14%. The second quarter of 2013 represented an 18% increase over the same quarter in 2012.
This year will surely be a record year across the board for CPO as we see manufacturers who have not been as aggressive in this segment start to show up against competition.
John Paul Strong
John Paul Strong combines his two decades of automotive marketing experience with a team of more than 140 professionals as owner and CEO of Strong Automotive Merchandising.
Stay in the fast lane
Get industry updates delivered
to your inbox