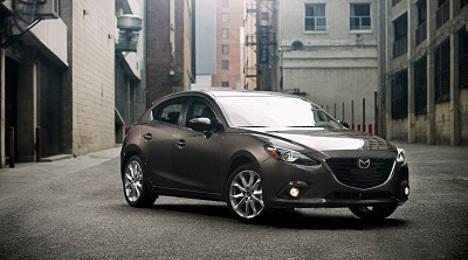 Here is the list of the 10 coolest cars under $18,000 according to Kelley Blue Book and published by Automotive Remarketing.
1. Mazda 3
2. Hyundai Veloster
3. Kia Soul
4. Volkswagen Jetta
5. Honda Civic Coupe
6. Fiat 500
7. Dodge Dart
8. Ford Fiesta
9. Chevrolet Sonic
10. Nissan Versa Note
"Fun to drive and fun to own" are two critical criteria in establishing the list according to KBB editors. Low-priced new cars not only attract entry level shoppers but budget conscious consumers who are looking for minimal investment in their vehicle.
John Paul Strong
John Paul Strong combines his two decades of automotive marketing experience with a team of more than 140 professionals as owner and CEO of Strong Automotive.
Stay in the fast lane
Get industry updates delivered
to your inbox