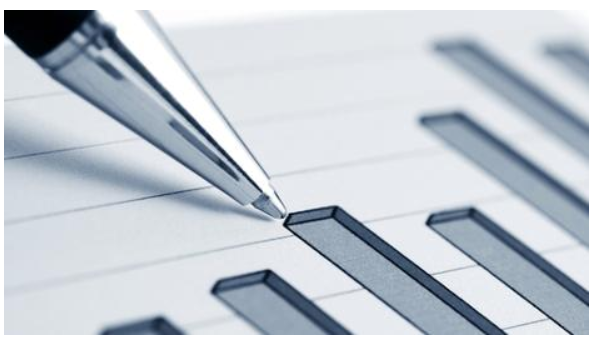 You may have seen or heard dealership commercials calling out CarMax with the claim "we will give you $X more for your trade than CarMax". This is not to say it is right or wrong – if the CarMax franchise is a player in your market, all is fair (within FTC guidelines). And the amount offered as trade-value is unique to a vehicle. In a recent AutoRemarketing.com article the headline read "CarMax keeps gross above $2100 as Q2 sales rise 9%". In my opinion, CarMax should count on being called out.
I'm not recommending you make a desk-topper for each salesperson in the used department, but this publicly-stated accounting fact is something your team should be made aware of. First, if your team is not holding grosses at an acceptable level for your dealership's used sales, here is one standard. And secondly, in the course of talking with the perspective buyer, this twenty-one hundred tidbit might be of interest to the shopper honing in on an acceptable sale price at your store or down the street.
The all-things-being-equal takeaway from the article is what every manager knows and appreciates. A CarMax official was quoted as referring to 'improved conversion' which came about 'from the strong execution of our store teams.' People and processes – how do yours compete?
John Paul Strong
John Paul Strong combines his two decades of automotive marketing experience with a team of more than 140 professionals as owner and CEO of Strong Automotive Merchandising.
Stay in the fast lane
Get industry updates delivered
to your inbox