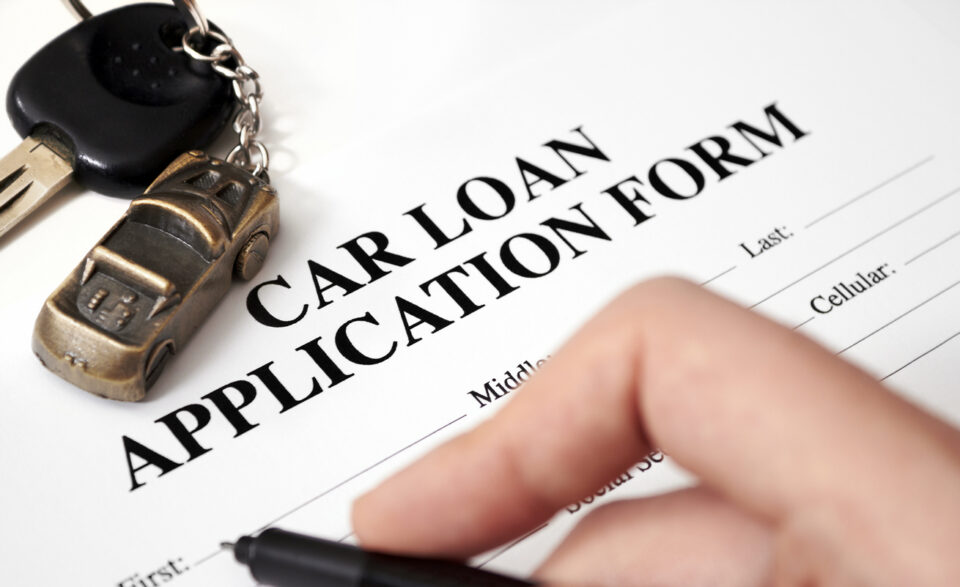 When customers come to your dealership looking to buy, the process usually involves a vehicle loan. It's important to know the facts on automotive loans and integrate them into your marketing.
Keep reading to learn the most relevant stats on U.S. auto loans. The following data was sourced from Experian, the Federal Reserve Bank of New York, LendingTree, Kelley Blue Book, CarGurus, and the Consumer Financial Protection Bureau.
Key Facts About Auto Loans [2021]
The

average monthly car payment in the U.S.

is $563 for new vehicles, $397 for used vehicles, and $450 for leased vehicles.

Overall,

Americans owe nearly $1.4 trillion

in auto loan debt.

Auto debt makes up

5% of American consumer debt.

On average,

Americans take out about $56 billion across 2.3 million new auto loans

each month.

Americans borrow an average $34,635 for new vehicles

and $21,438 for used vehicles.

The

average loan term is 70 months for new cars

, 65 months for used cars, and 37 months for leased vehicles.

8% of outstanding auto debt is at least 90 days late

and another 5.8% is 30 days overdue.

The

average auto loan APR was 9.46% in 2020

, but that ranged from an average of 5.49% for borrowers with the strongest credit to 22.66% for borrowers who are credit invisible.

People with 720-plus credit scores originate as much auto loan debt

as the rest of the credit tiers combined: $28 billion a month.

Americans younger than 50 take out $35.6 billion in auto debt monthly

, compared with the $22.6 billion auto debt of older generations.

Gen Xers (people born between 1965 and 1980) are the most likely to have a car loan

, and they carry the highest auto loan balances with a median of $19,223.

The

average price of a new, light-duty vehicle is $37,572

, a 7% increase over the same period a year prior. Average used car prices are over a third less expensive — $25,463 at the end of April 2021.
Incorporating Loan Stats Into Your Marketing
Knowing how popular auto loans are, you can use this information to target the right customers. Direct mail is one of the best ways to segment households and ensure you're reaching qualified shoppers. Your conquest list can be customized by a panoply of factors, from basic demographic information to customized specifics.
Check out direct mail from Strong Automotive Merchandising to get started today.
John Paul Strong
John Paul Strong combines his two decades of automotive marketing experience with a team of more than 140 professionals as owner and CEO of Strong Automotive Merchandising.
Stay in the fast lane
Get industry updates delivered
to your inbox