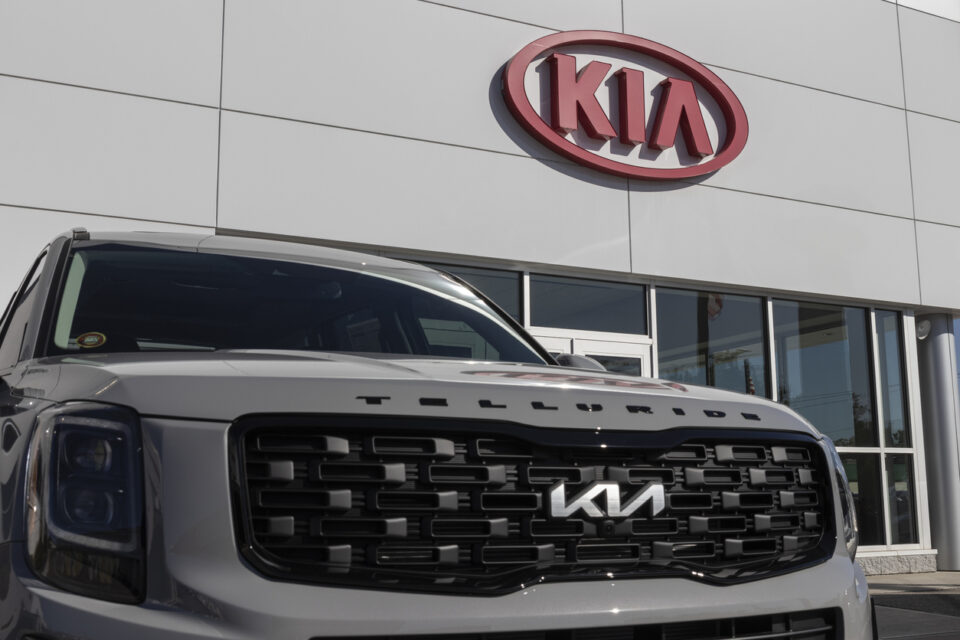 News Roundup – February 17, 2022
Auto Production Restarts After the Ambassador Bridge is Cleared
Canadian authorities cleared protestors and vehicles from a key trade route between the United States and Canada on Monday, Feb. 14, 2022.
Protestors had blocked several border crossings including the Ambassador Bridge, which connects Detroit and Windsor, Ontario, to protest vaccine mandates and other pandemic restrictions. As a result of the nearly week-long blockade, several automotive plants had to cease production until the supply chain caught up.
Auto manufacturers say that it will take several days for production to return to normal because it will take time to deliver necessary parts to factories. The suppliers hit hardest by the blockade were small firms producing specialized components.
Kia Most Dependable Brand in J.D. Power Rankings
Kia took the number one spot in J.D. Power's 2022 U.S. Vehicle Dependability Study, jumping two spots to take the crown. The study tracks dependability over a three-year ownership period, which means that the vehicles studied were 2019 models.
The Vehicle Dependability Study covers 184 problem areas across nine vehicle categories, including climate, driving assistance, driving experience, exterior, features, infotainment, interior, seats, and powertrain. This year's study featured 29,487 original vehicle owners.
Notable results from the study show that infotainment systems continue to give owners issues, with nearly 52 problems per 100 vehicles. Nearly seven of the top 10 areas of concern originated from infotainment systems.
Ford and GM Warn Dealers to Stop Charging So Much for New Cars
Ford Motor Co. and General Motors Co. have warned dealerships that the practice of charging more than sticker price for new vehicles needs to stop. The practice has increased during the current car shortage. Ford determined that about 10% of its nearly 3,000 dealerships throughout the U.S. are charging above the sticker price.
The practice of respecting the manufacturer's suggested retail price has never been set in stone, but dealerships have typically followed the general guidance and expectations. With the current vehicle shortage, some dealerships have begun adding significant market adjustments, raising the price of a vehicle above the window sticker price. Manufacturers contend that this practice is damaging their reputation.
Edmunds.com recently noted that 82% of new-vehicle purchases in January were at prices that exceeded the suggested retail price. Buyers have paid $728 more on average. Ford has threatened to withhold future models from dealerships that continue to upcharge vehicles.
John Paul Strong
John Paul Strong combines his two decades of automotive marketing experience with a team of more than 140 professionals as owner and CEO of Strong Automotive.
Stay in the fast lane
Get industry updates delivered
to your inbox