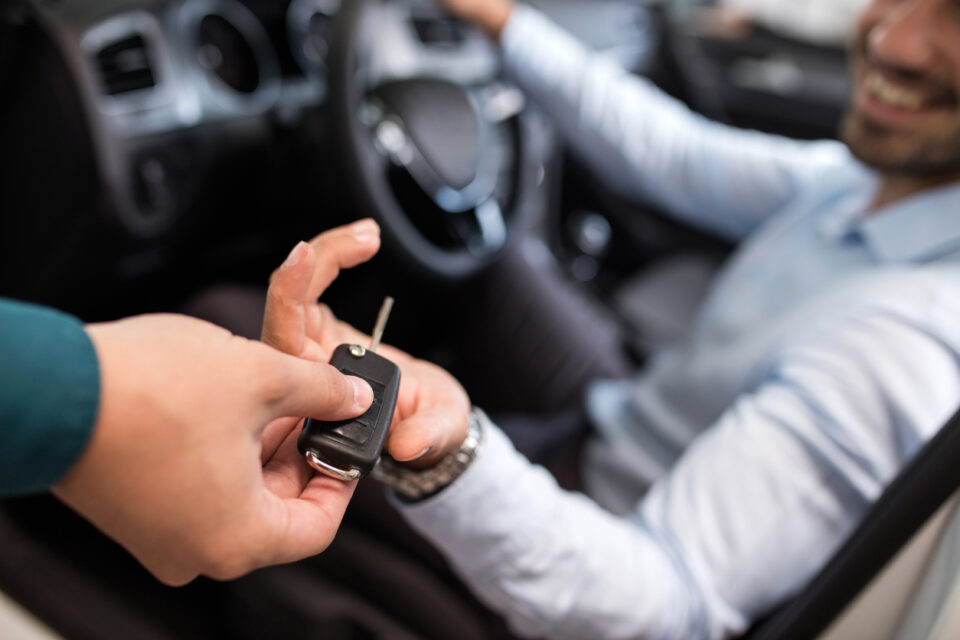 News Roundup – March 31, 2022
Survey Finds That Vehicle Ownership is Important in Today's Climate
Chase Auto surveyed 1,000 car owners and leaseholders to find the significance of having a personal vehicle amid pandemic-era changes.
The data confirmed that Americans value cars as much as ever. Among owners, 45% said they are driving less than they did before the pandemic. However, the vast majority said that having a personal vehicle was crucial to reaching essential destinations during the pandemic. Two in three said they could maintain financial freedom, opportunities, and control thanks to their vehicle.
Just over half of the respondents indicated that they plan to go on a road trip at some point this year.
Another key takeaway was consumers' opinions on the dealership. Nearly four in five shoppers want to test drive a vehicle before they purchase, and 85% want to pick up their car at the dealership. However, just a little over half of the respondents want to speak with a salesperson in person. This could reflect customers who do their own research before coming to buy. Dealerships have an opportunity to build their sales team's credibility to further enhance the dealership experience.
Leasing Vehicles Becomes a Less Popular Option
The number of Americans taking out car leases has dropped to its lowest level since 2009, according to J.D. Power. Leasing now accounts for 19% of overall retail sales, down from 30% of the market in the years leading up to the pandemic.
For many buyers, the rising cost of leasing is making it a less attractive option. This is especially the case for buyers coming out of one lease and receiving another, more expensive quote. OEMs are also spending less on lease incentives, prioritizing higher-profit sales. In the first quarter of 2020, OEMs spent an average of $7,000 per vehicle on incentives. That number has dropped 44% to around $4,000 per vehicle, as of early 2022.
The attractiveness of leasing tends to follow interest rate cycles. With rates set to increase this year, it's possible that financing will become less attractive, pushing some consumers back to leasing.
EV Buyers Face Long Wait Times
Interest in electric vehicles (EVs) is growing, but buyers often face lengthy waitlists and reservation processes.
Traditional automakers like Ford, along with newcomers like Rivian Automotive, have embraced the EV reservation tactic. Tesla popularized the concept, revealing new models and announcing its waitlist, with a required deposit. The deposits can be as much as $1,000 and are typically refundable.
One buyer interviewed by the Wall Street Journal reported reserving trucks with both Rivian and Ford to see which would become available first. He's not expecting either until the end of 2023.
While the reservation process can cause headaches for dealers, who receive the bulk of complaints on delays, it helps automakers gauge consumer interest for EVs.
John Paul Strong
John Paul Strong combines his two decades of automotive marketing experience with a team of more than 140 professionals as owner and CEO of Strong Automotive.
Stay in the fast lane
Get industry updates delivered
to your inbox