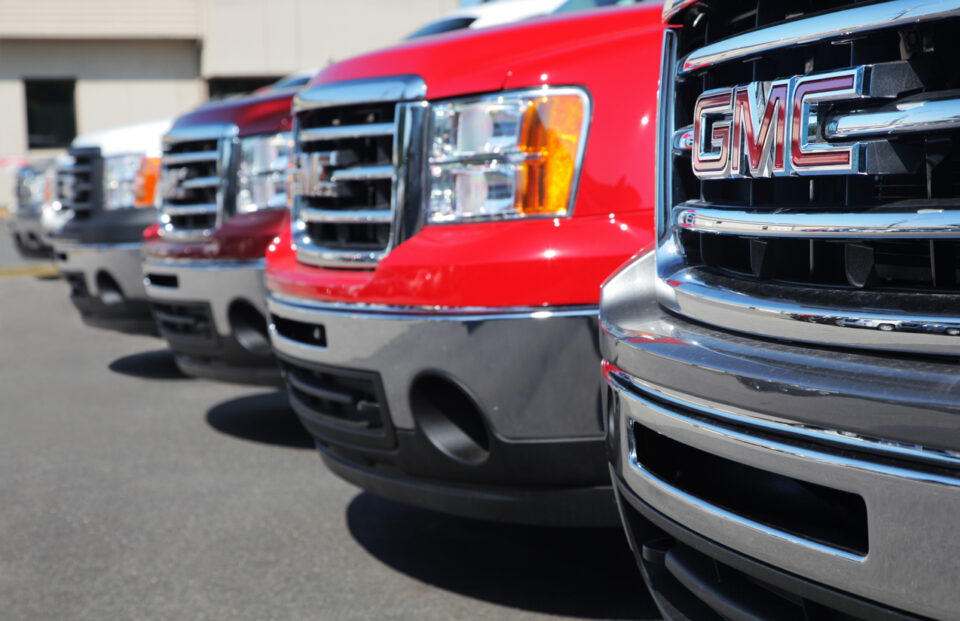 Impact From Microchip Shortage Lightest In Months
This week, AutoForecast Solutions added 13,100 models to its weekly estimates of vehicles dropped from production plans due to microchip shortages. The majority of cuts happened at European sites, while cuts in North American plants totaled near 2,000. ASF has reported that 656,200 vehicles have been dropped so far in 2022, and this new figure is the lowest number of chip-related changes reported in months. However, neon is necessary for the lasers involved in microchip production, and currently, 70% of the world's neon comes from Ukraine. The country's ongoing plight has staggard its access to global trade, which could lead to new chip shortages in the future.
Brand Loyalty Strong With GM Despite Inventory Issues
General Motors ranked at the top of the list for IHS's 26th annual Automotive Loyalty Awards. Persistent demand for GM trucks and utility vehicles allowed the company to retain 64% of its customers last year, an impressive feat considering the inventory challenges that have troubled the market throughout 2021. Lack of available inventory has led many shoppers to look outside their preferred brand to get the kind of vehicle they're looking for, as they ultimately prioritized performance, features, and other factors over badging. IHS Markit acknowledged the impact of effective marketing for the manufacturers that retained drivers in spite of unprecedented challenges.
Nearly Two-Thirds Of Shoppers Live Paycheck To Paycheck
LendingClub and PYMNTS.com have released a report revealing that 64% of U.S. consumers say that they live paycheck to paycheck. The report also shows that 77% of those making less than $50,000 per year live on a check-to-check basis, while just over 48% of those making more than $100,000 say that they're in the same situation. More than half in the lower-income bracket said that an emergency expense of $400 would be a serious strain on their finances.
What does that mean for dealerships? Prices above MSRP, steep rates, and unexpected repairs can take a toll on drivers living check to check. So, staff should be mindful of the current financial climate and communicate to get a full understanding of their shoppers' goals and parameters. In the showroom, this will help determine the right vehicle and feasible loan payments. In the auto shop, it can allow customer service to identify priority maintenance suggestions and credit options.
John Paul Strong
John Paul Strong combines his two decades of automotive marketing experience with a team of more than 140 professionals as owner and CEO of Strong Automotive.
Stay in the fast lane
Get industry updates delivered
to your inbox