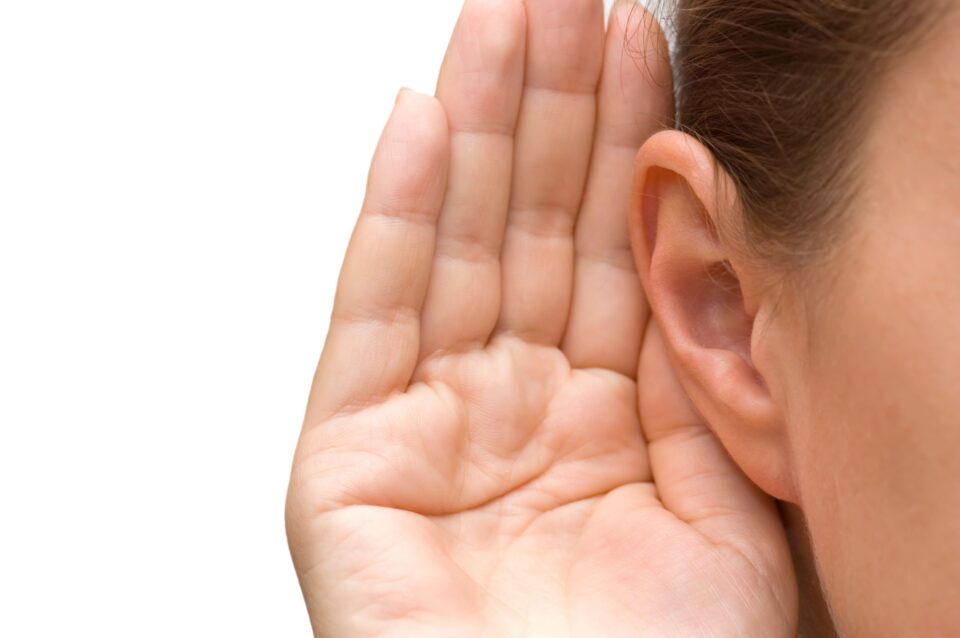 A very smart dealer once told me that selling cars was the easiest thing he had ever done in his career and owning a dealership was the hardest. His trick was listening to the customers. He would let the husband describe what he wanted in a car while the wife explained what she didn't want. After hearing both sides he could make a deal.
People forget that the art of selling starts by understanding the art of listening.
I thought about this while in a dealership the other day. The general manager and the used car manager were discussing a deal they couldn't close with a customer. What struck me were their phrases. "We should stick them in this." "Why didn't you try to roll them in that?"
As I listened to the reasons why the customers didn't end up buying a car I laughed to myself and thought, "No wonder they didn't buy a car, you didn't listen to what they wanted. You just told them what they should buy."
The managers said things like, "The wife didn't want this one because it didn't have enough room, and the husband wanted all-wheel drive." I was totally amazed at how little attention senior management was paying to the actual concerns of a customer.
There is far less one-on-one communication that goes on between a salesperson and a customer today vs. 30 years ago. The salespeople (both floor and Internet) need to remember to listen and learn what they don't know before they tell customers what they know. It doesn't matter how customers communicate with you. You are still selling to the customer, and that is the most important thing.
The two people in the room were not successful in making a deal because they didn't listen to what the customer wanted before they tried to tell them what they needed.
John Paul Strong
John Paul Strong combines his two decades of automotive marketing experience with a team of more than 140 professionals as owner and CEO of Strong Automotive.
Stay in the fast lane
Get industry updates delivered
to your inbox