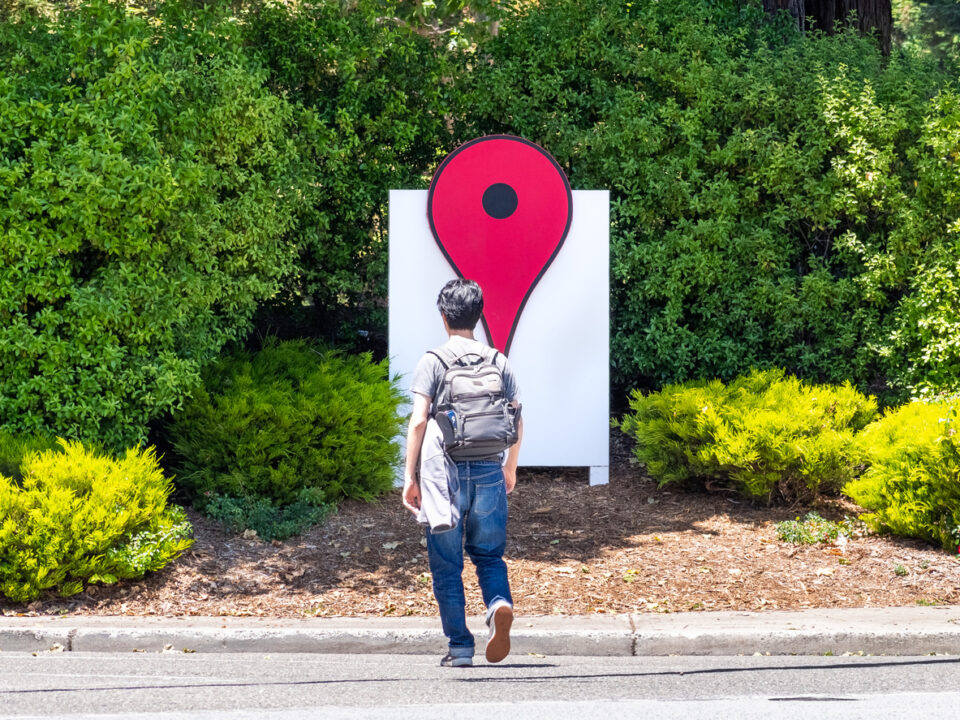 Ranking high in Google search results is one of the best tactics dealerships can use to gain exposure. A top-ranking spot works like a free paid search ad – customers will see you first, yet you don't have to pay for clicks. One of the secrets to scoring a number one spot is having consistent local listing data.
Local listing management is the process of continuously updating and maintaining a business's location data across online directories, websites, and other customer-facing platforms. A local listing typically comprises a business's name, address, and phone number – referred to collectively as NAP data.
That's why Strong Automotive Merchandising has partnered with Vendasta for local listing management and distribution. This platform takes the correct name, address, phone number and website, among other data, and pushes it out to the top three data providers: Data Axle, Neustar, and Foursquare.
Vendasta local listing management is included with all SEO packages for our clients.
Ensuring that accurate and up-to-date data is sent to these providers helps dealers' NAP citations – an important local ranking signal. When a business's local listing information is consistent across the web, both users and Google are more confident in the business listing.
In addition to keeping dealerships' data consistent, Vendasta is particularly helpful when a dealership changes its physical location, name, or URL since the updates can be made quickly and easily. Data is simultaneously updated across a large number of sites.
Taking advantage of SEO is a proven way to boost your dealership's visibility and increase your ability to drive traffic. Learn more about Vendasta and other tools included with Strong Automotive Merchandising's SEO package by speaking with us today.
John Paul Strong
John Paul Strong combines his two decades of automotive marketing experience with a team of more than 140 professionals as owner and CEO of Strong Automotive Merchandising.
Stay in the fast lane
Get industry updates delivered
to your inbox