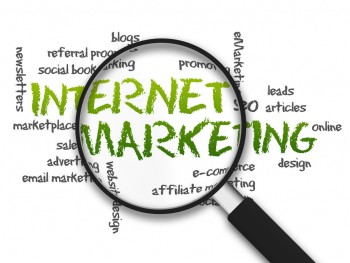 With 62 percent of online shoppers only physically visiting two dealerships before making a purchase you have no choice but to be incredibly visible online. This statistic comes from an Automotive Remarketing article I read today. When debating how much of your budget to spend towards used car marketing online, you need to think about this statistic as it relates to your business.
While the number of shoppers may always fluctuate by market and across brands there is no clearer picture as to where your online used dollars should be spent. If you are not aggressively attacking and showing up in searches with a significant used vehicle presence, then buyers are simply not going to see you.
If your dealership's website and used vehicle inventory is not blanketed across the Internet then other dealers will take advantage of shoppers because you're presence is not visible enough.
Sure, a lot of dealers will spend a lot of money on paid search, SEO, Autotrader.com and Cars.com. But they will always be questioning the results.
The simple premise is this: You have to fish where the fish are if you want to get a bite.
Smaller dealers can spend less. Larger dealers have to spend more. Dealers who are trying to get to the next level need to spend more than anybody to build this momentum.
John Paul Strong
John Paul Strong combines his two decades of automotive marketing experience with a team of more than 140 professionals as owner and CEO of Strong Automotive Merchandising.
Stay in the fast lane
Get industry updates delivered
to your inbox