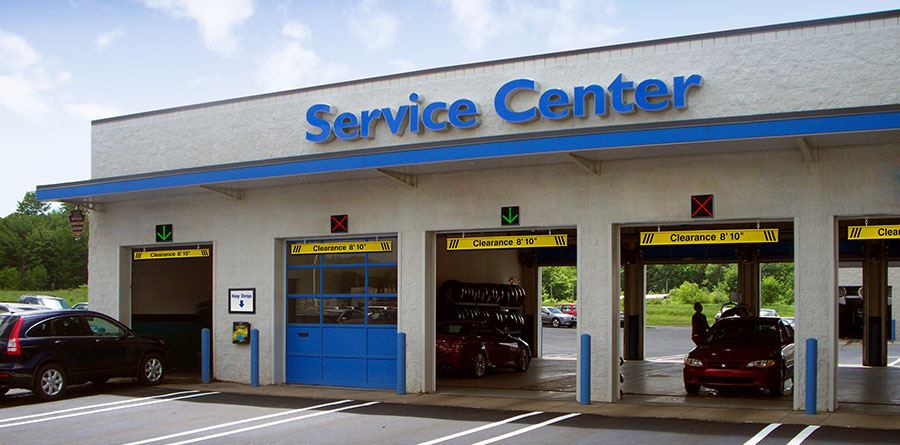 Too many of our clients are missing opportunities in their service lanes by not aggressively selling to potential in-market buyers. It's staggering to hear dealers complain about the prices at auctions in one breath. Then to hear of record service months and the highest repair order counts in history in another.
This is not an indictment of those who have not found a successful way to proceed. But a wakeup call. Take this as a reminder that the trades you want are driving through your dealership every day. You are repairing and maintaining their cars and not asking them to trade.
There is a delicate art to having the right person handle this in a store. There is an exact science as to what it can do to your sales penetration among your existing customer base if you have this process in place.
The right people, technology and processes make your service drive a successful way to find business for your dealership.
John Paul Strong
John Paul Strong combines his two decades of automotive marketing experience with a team of more than 140 professionals as owner and CEO of Strong Automotive.
Stay in the fast lane
Get industry updates delivered
to your inbox