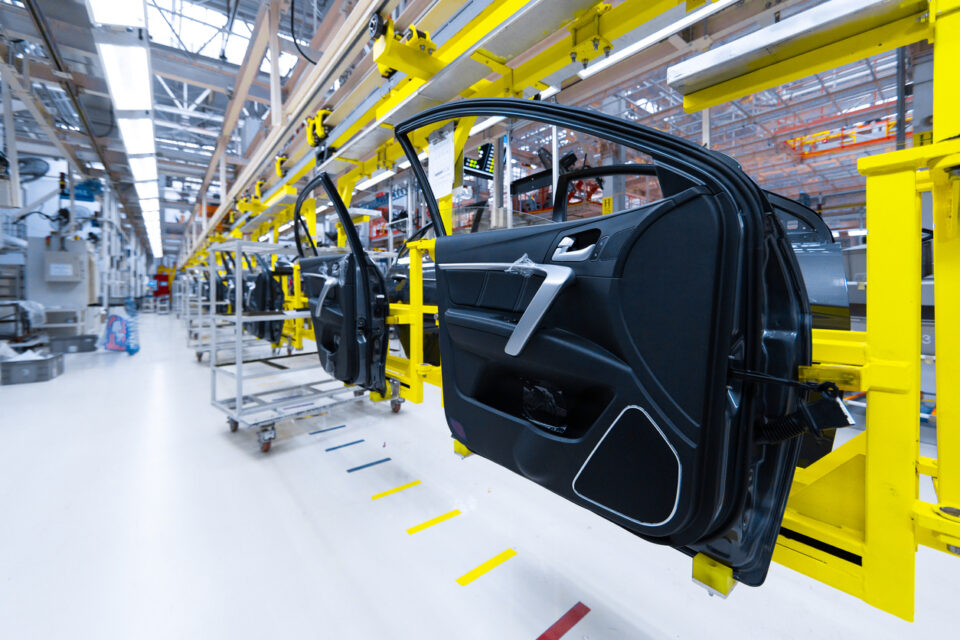 FCA and PSA Group Merging to Form "Stellantis"
The two European automakers have passed the final checkpoint needed to merge and create the world's fourth-largest carmaker.
Shareholders from both groups gave the merger near-unanimous approval early Monday morning. FCA will be the surviving company while PSA Group will be dissolved. Stellantis will become the new corporate name for the combined companies. PSA Group's Carlos Tavares will become Stellantis's new CEO. The vehicle brands under each group will keep their names.
The merged group is estimated to have annual sales of 7.9 million vehicles and generate recurring operating profits of almost $12 billion, based on aggregated 2019 results. All regulatory approvals have been obtained, and the merger is expected to be completed in Q1 of 2021. Both groups have said no plants will close as a result of the deal.
GM and Ford Boost More Than 1,000 Temp Workers to Full-Time
The two Detroit automotive giants have announced plans to expand their workforce, delivering on a promise made in their 2019 UAW labor agreements. GM plans to transition over 650 temporary hourly employees into full-time jobs this month, and Ford is doing the same with 400 hourly workers.
According to Automotive News, Japanese automakers staff their plants with about 20% temporary workers. About 7% of GM's employees and 6% of Ford's were temporary.
Apple May Outsource Building Its New Car
Recent reports have suggested that Apple is actively working on building a branded, autonomous vehicle aimed at consumers. And new reports suggest that the Silicon Valley titan could outsource production as it does for its iPhones.
Given that Apple's primary focus is software and electronics, it seems intuitive that the company would stay with its strengths and leave physical production to an experienced manufacturer. One contender is Canada's Magna International Inc (Magna Steyr). The supplier has an advantage in that it is a neutral party as opposed to a competing automotive brand.
Magna builds premium vehicles including the Mercedes-Benz G-Glass and BMW Z4 sports car. It is more efficient for brands to outsource production of niche models given their smaller sales volume as opposed to retooling existing production lines.
Even with nothing formalized, Magna's shares have almost tripled in value since March.
John Paul Strong
John Paul Strong combines his two decades of automotive marketing experience with a team of more than 140 professionals as owner and CEO of Strong Automotive Merchandising.
Stay in the fast lane
Get industry updates delivered
to your inbox