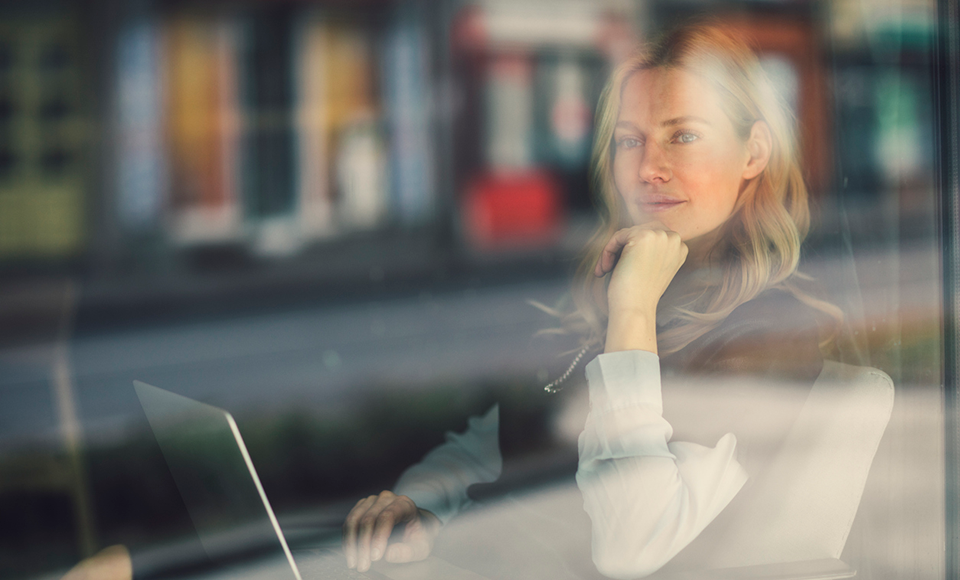 I do most of my shopping online. As busy as I am, it's easy for me to skip the mall and go straight to the Internet to get what I want. I don't know if you noticed this like I have, but every time I go back online after purchasing or looking at a product, that same product shows up on every page I visit. You'll look at a nice, new pair of shoes and then see that same pair seemingly on every website you visit after that. You might get a little annoyed or you begin to think about how that type of ad can work to your advantage.
By the way, those ads that follow you are called retargeting ads and they are very effective.
Let's talk about the two options for your dealership and which one is the most effective at bringing you next day traffic. You can run display ads like the ones that feature the vehicle a potential customer just looked at or you can run a static ad featuring your latest offers. I'm going to give you the pros and cons of each.
The first option is Inventory Specific Retargeting Ads. Here are some of the highlights of this type of retargeting ad: these ads will remind your potential customer of the exact vehicle they saw on your website. These ads are made from your real, current inventory that's sitting on your lot. This is showing someone a real piece of inventory that can be purchased the same day from your dealership. If the vehicle is still in stock, it is effective in driving customers directly to your inventory page. This is most effective if you offer specific pieces of inventory like used cars or high-line models.
Despite these positive elements, this option does have a few setbacks to keep in mind. Remember, these ads are made from your inventory photos. If you are going to run this kind of ad, you've got to be certain that your inventory pictures are TOP NOTCH. I can't tell you how many times I've seen these types of ads with "out of focus" pictures or even worse is seeing these kinds of ads with dirty cars. Because of the automated nature of these ads, you can't decide which photo to show a customer. Another drawback is the fact that these ads can land on empty pages. For instance, when a vehicle is removed from your site because it sold, a customer can land on an empty 404 page when they click your ad. That's the pros and cons to keep in mind when looking at Inventory Specific Retargeting Ads.
Now let's look at Offer Retargeting Ads. Unlike the first type of ad, these ads are not automated, but they can be adjusted based on seasonal offers, manufacturer themes, or anything else that can be featured. These showcase your best offers to people who've visited your site before. Also, people will land on a static page with more information than a standard VDP page. Another attractive element to this type of ad is the fact that you can tailor it to your customers. You can customize the ad based on your previous customers' buying behavior, gender, income level, age, and more. To go along with the custom tailoring, you can have art created to fit your brand's theme. I'm talking about creating urgency and cognition with your customer base by having the same theme from TV and radio on your website and digital ads. This type of add performs well for high volume dealers with fast turnover. The only downside to this type of ad? The messaging is not custom to the customer.
We focus on running the offer display ads for our clients. We have found the results and level of control they offer work best for our dealerships. But if you have a used car or high line dealership, the inventory image ads may work best for you. Either way, remarketing to customers can be an effective way to target customers. Just look at my new pair of shoes for evidence of that!
Let Strong Automotive Merchandising assist you in creating the perfect digital ad to compliment your overall marketing strategy.
John Paul Strong
John Paul Strong combines his two decades of automotive marketing experience with a team of more than 140 professionals as owner and CEO of Strong Automotive Merchandising.
Stay in the fast lane
Get industry updates delivered
to your inbox