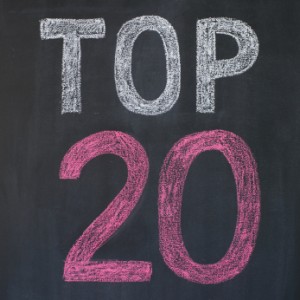 This is a question we get all the time. It may actually be an impossible question to answer. We certainly would love to offer something other than, "It depends." So, instead of getting into a drawn out review of all the finer points, we've developed a list of 20 variables, in no particular order, that can contribute to your PPC budget:
Percent of the population in the market for a car
The brand your dealership represents and the percentage of the market it represents
The type of market you are in: Metro, Fringe, Rural
Consistency of your traditional marketing
How well your website converts
How well your team sets appointments
How often those appointments turn to sales
Competitive budgets
Competitive campaign targets
Tier 2 spending
The technology penetration in your market
Total used car inventory
Used car inventory under $12,000
Availability of in-demand new cars
Seasonality of your market
The type of traffic you want to target
How many search platforms you buy
Strategy: Saturation or Extended Visibility
Inclusion of Retargeting
Inclusion of Video PPC
This is by no means an exhaustive list, so if you have any other variables that might affect how much you spend, please click the button below and share them on our Facebook page.
John Paul Strong
John Paul Strong combines his two decades of automotive marketing experience with a team of more than 140 professionals as owner and CEO of Strong Automotive.
Stay in the fast lane
Get industry updates delivered
to your inbox