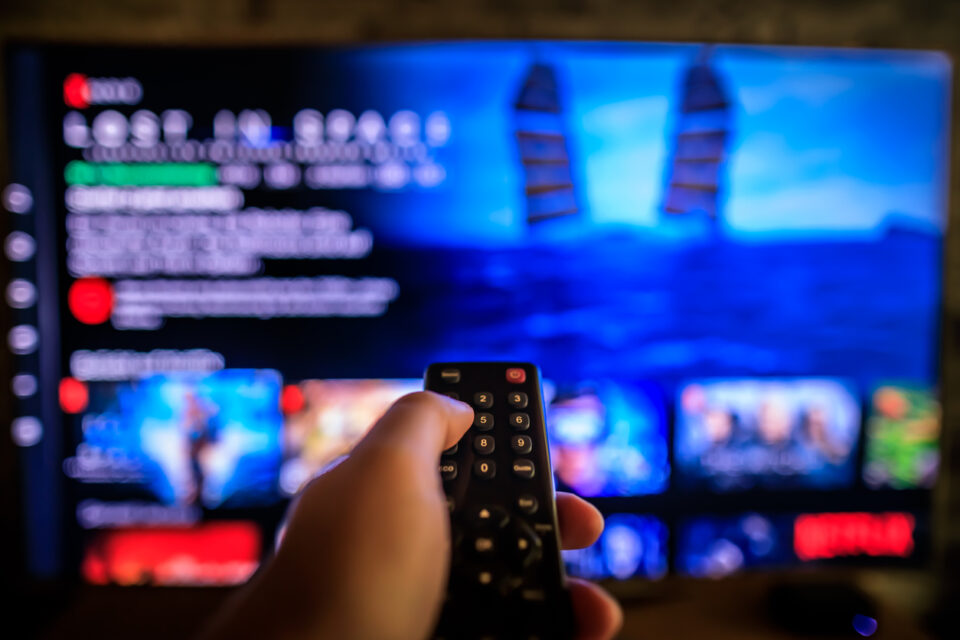 Remember when Netflix was a mail-based rental service that sent DVDs straight to your mailbox? Many people still do. Even before cord-cutting became popular and consumers started ditching their cable for streaming services, Netflix was a staple in many homes. But recently, Netflix unveiled a game changer, an ad-supported tier—Basic with Ads. As of Nov. 8, 2022, the service is live in the U.S.
Upping the Ante
What's brought all this about? Well, Netflix lost over 1 million subscribers in the first two quarters of 2022 (although their total subscribers are up for Q3). Additionally, the market is being oversaturated with streaming competitors such as Disney+, Amazon, and Peacock, to name a few. Basic with Ads could generate approximately 500,000 new subscribers by the end of the year, giving the streaming giant a much-needed shot in the arm.
But how will this new tier affect both consumers and advertisers? And could such a new direction for Netflix herald the beginning of the end for the company as we know it? Good questions. To address them, let's briefly examine Basic with Ads.
What Consumers Can Expect
The price of this new tier is $6.99 per month and will feature approximately 90% to 95% of Netflix's content catalog. (Why not the entire collection? Well, there's nothing sinister behind it; Netflix simply does not have the right to show certain content with commercials.) Not only is $6.99 Netflix's least expensive tier, but it's also less expensive than many of its competitors. The commercials themselves will be 15- to 30-second spots with a cap of four to five ads per hour. However, one drawback to Basic with Ads is that it only allows for 720p streaming quality. This will mean nothing to some consumers and a great deal to others.
What Other Advertisers Have Discovered
As for advertisers, Netflix has been hustling to get in front of them with presentations explaining Basic with Ads for the last few months. Big brand advertisers who have sat through the presentation report that Netflix is seeking high CPMs (the cost to reach 1,000 consumers) and quick commitments. Netflix is also rather discriminating regarding the ads they show. Each ad is examined for its message quality and creativity, and no political ads will be allowed.
So, does Basic with Ads, Netflix's first-ever ad-supported tier, spell the doom of the streaming giant? Our team seriously doubts it. With millions of loyal paid subscribers across 190 countries, Netflix is still well-loved by many. Plus, it has a financial safety net that other streaming services can only dream about.
To explore streaming advertising solutions for your dealership, contact Strong Automotive Merchandising. Our team of experienced media buyers can devise the best approach to OTT or traditional advertising in your market.
John Paul Strong
John Paul Strong combines his two decades of automotive marketing experience with a team of more than 140 professionals as owner and CEO of Strong Automotive.
Stay in the fast lane
Get industry updates delivered
to your inbox