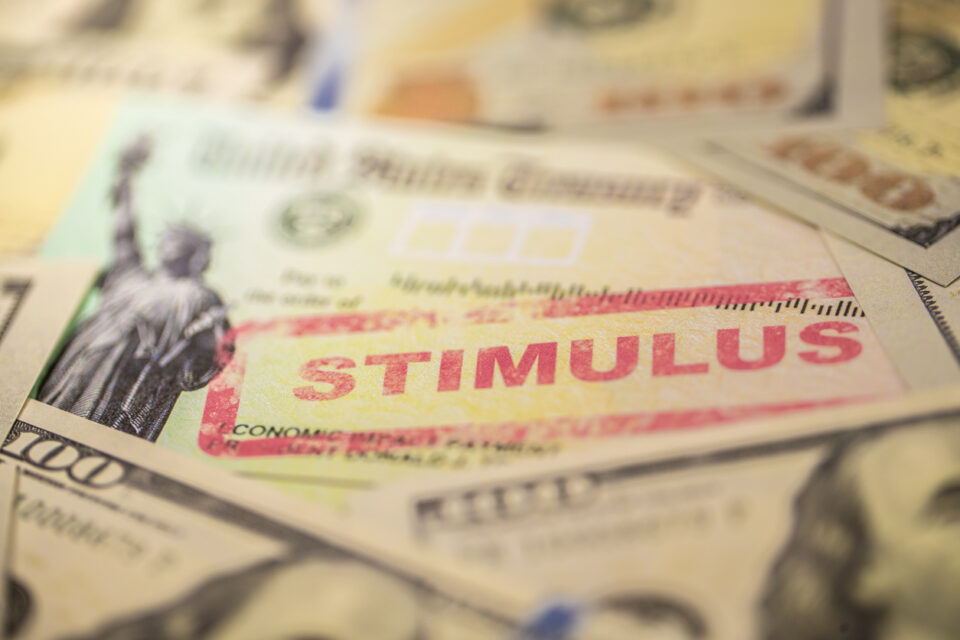 Rocket Auto Website Live with 35,000 Used Models
Rocket Cos. has launched its new online automotive marketplace, Rocket Auto. Currently, Rocket Auto only offers models, though new-car sales and leases will be available in 2022. The platform works to close the gap between auto listings and completed sales by connecting potential buyers with a dedicated Rocket Auto specialist who will work with them through the entire shopping process.
The customer will be connected with the dealership only after Rocket Auto has helped them find a vehicle, financing, and delivery options through the platform, at which point the customer is ready to buy. Rocket Auto does not sell any vehicles directly and does not offer financing to avoid competing with its partnered dealerships.
In addition to the advantage of receiving "structured deal" leads (Automotive News), partnered dealerships also gain visibility among Rocket's 14 million customers.
Cox Develops E-Commerce Platform to Give Used-Car Buyers a Clearer Picture of Costs
Cox Automotive Inc., a subsidiary of Cox Enterprises Inc., has developed Esntial Commerce, an automotive e-commerce platform based on artificial intelligence (AI). Esntial Commerce aggregates data from past customers' credit profiles and purchases, Kelley Blue Book values, and Cox systems like the DealerTrack platform and uses AI to analyze the data and show financing options in real-time to potential buyers (WSJ).
Unlike other e-commerce platforms, Esntial's real-time AI allows buyers to see financing options for multiple vehicles with varying details such as credit score, down payment, and extended warranties at the front of the shopping process rather than at the end of the transaction.
Another Stimulus Check is Coming This Week
The next round of child tax credit payments is coming, and eligible parents who have direct deposit set up with the IRS will see the extra cash starting Wednesday, September 15 (BGR). Those who get paper checks from the IRS will receive the payment a few days after those with direct deposit, but all of the money should be distributed within a week. This is the third of six installments that began July 15, 2021, and will continue through December 2021.
The child tax credit stimulus payments will be distributed on the 15th of October, November, and December, so dealerships should make plans to increase their marketing efforts mid-month to get the attention of these parents who now have more disposable income than usual.
John Paul Strong
John Paul Strong combines his two decades of automotive marketing experience with a team of more than 140 professionals as owner and CEO of Strong Automotive.
Stay in the fast lane
Get industry updates delivered
to your inbox