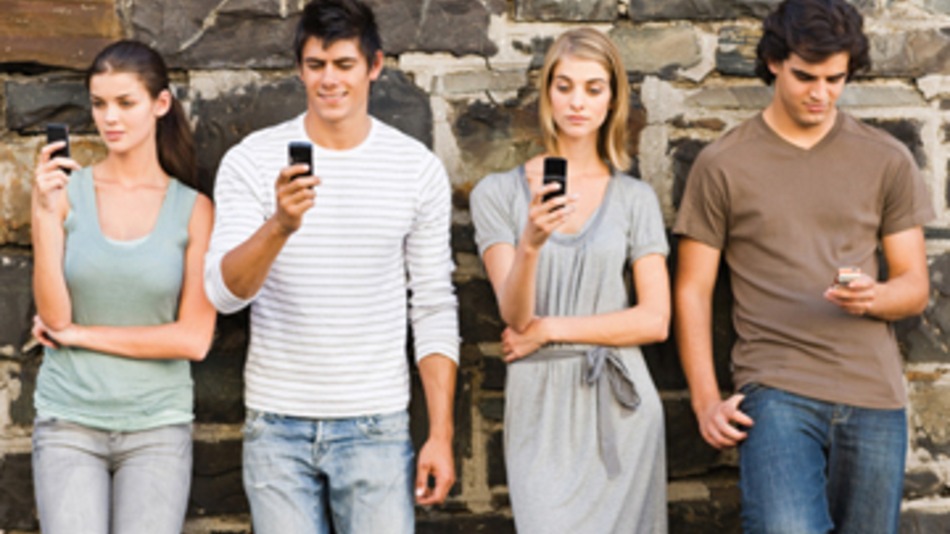 While this is an obvious trend, a recent study that was created by AutoTrader.com and commissioned by Automotive News presented a lot of data that brought to light several key points worth talking about.
1. Both the general population and millennial age group said that social media did not influence any part of their shopping process. 78 percent and 83 percent respectively said social media did not play a role in their decision of which automotive brand they selected. The study suggested that dealers hone their social media efforts into relationship marketing between their associates and customers and try not to push a brand on a mass social audience.
2. Mobile devices and shopping are huge for generation Y. Again, not really an "aha" moment and I don't want to bore anyone with percentages of how much it has grown. I'm just highlighting if you are not working or building a responsive site and the content you have is not mobile friendly then you are missing an audience and wasting your money in online marketing.
3. Millennials spend an average of 17 hours online versus 15 hours for the general population. This is all the reason why content is king on your site and in your own dealerships online space. You need more relevant content and creative, NOT JUST INVENTORY to be available to attract and hold millennial shoppers longer than your competitors.
I thought this was an interesting study, even though created by a third party who has something to gain and sell. The takeaways in the last two points were very back to basics in online dealer marketing and worthy for sharing.
John Paul Strong
John Paul Strong combines his two decades of automotive marketing experience with a team of more than 140 professionals as owner and CEO of Strong Automotive.
Stay in the fast lane
Get industry updates delivered
to your inbox