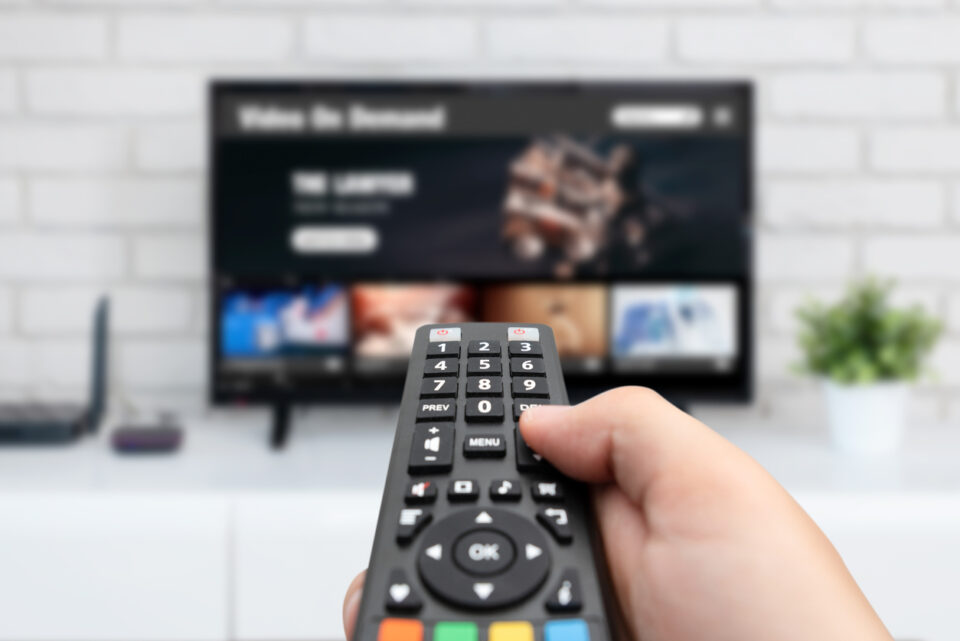 News Roundup – May 26, 2023
ESPN Plans to Stream Flagship Channel
ESPN is preparing to offer its channel directly to cable cord-cutters as a subscription-streaming service. The project, known as "Flagship," aims to offer ESPN as a standalone streaming service, while still maintaining the TV channel. This shift could disrupt cable-TV providers, as ESPN is a key attraction in cable bundles. ESPN is negotiating with cable providers and pro sports leagues to secure flexibility in offering the channel directly to consumers. The company's previous foray into streaming with ESPN+ does not include access to the ESPN channel itself. As more consumers opt for streaming services, ESPN aims to adapt to the changing landscape while considering pricing and timing. The transition to streaming comes as cord-cutting affects ESPN's revenue, with a decline in households accessing ESPN via cable packages. Disney, ESPN's parent company, has already made significant investments in streaming platforms like Disney+ but acknowledges the importance of traditional platforms for the time being.
Shrinking Subprime Meets Rising Delinquencies
In today's high-price, rising interest rate environment, the subprime share of auto loan originations continues to shrink while delinquencies among younger borrowers are on the rise, warns the New York Federal Reserve Bank. According to Cox Automotive, this could significantly impact brands and dealers with a higher proportion of buyers with low credit scores. Brands like Nissan, Ram, Volkswagen, and Chevrolet with above-average APRs likely cater to borrowers with lower credit scores. Brands with lower average credit scores may be more vulnerable in a severe recession. Despite the ongoing chip shortage and COVID-19 recovery, new-car production is gradually increasing. Delinquencies decrease with lower inventories, while loans to younger borrowers show a notable increase in serious delinquencies. F&I managers may need to seek contracts from a higher number of lenders to finance customers with lower credit scores
Shoppers May Get More EV Options Thanks to Tougher Emissions Rules
The EPA has proposed tighter emissions standards that would require electric vehicles (EVs) to make up two-thirds of new passenger vehicle sales by 2032. Automakers like General Motors, Ford, and Volvo, which have committed to selling only zero-emission cars by 2035, could be held accountable by these regulations. The new rules aim to reduce carbon dioxide emissions by almost 10 billion tons through 2055. The proposals align with the Biden administration's goal of reducing air pollution and decarbonizing the US transportation system. If implemented, consumers can expect to see more affordable EV options at dealerships in the coming decade. However, challenges such as supply chain capacity, charging infrastructure, and grid upgrades must be addressed to support the transition to widespread electrification. The EPA's proposal will undergo public hearings and debates before finalization.
John Paul Strong
John Paul Strong combines his two decades of automotive marketing experience with a team of more than 140 professionals as owner and CEO of Strong Automotive.
Stay in the fast lane
Get industry updates delivered
to your inbox