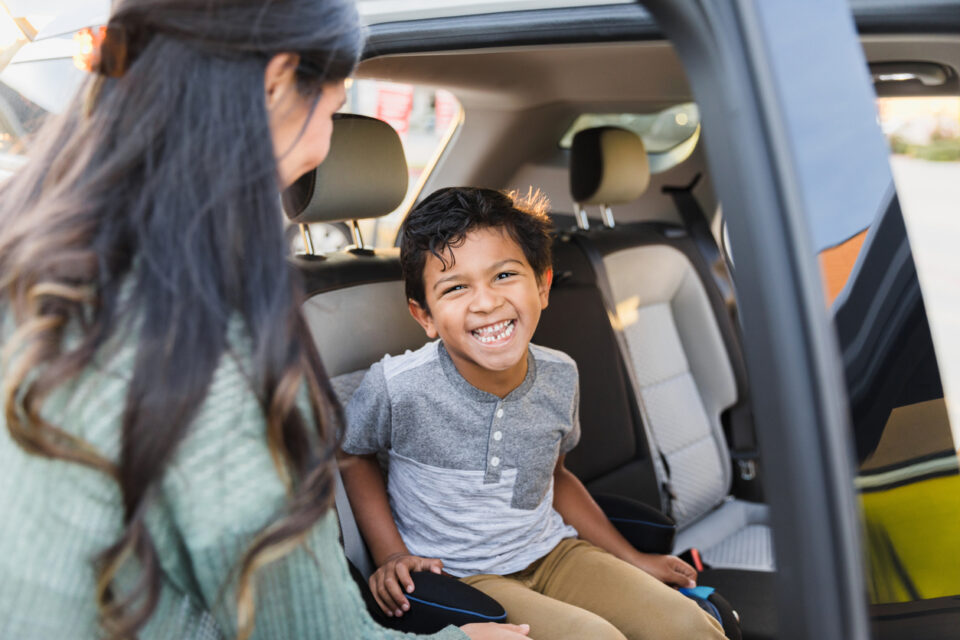 News Roundup – June 2, 2023
Toyota's Ads Drive Loyalty Within Hispanic Community
Toyota's success in capturing the Hispanic market can be attributed to a long-term commitment to engaging with this demographic. In 2022, Toyota dominated the top-selling nameplates among Hispanic buyers, with the RAV4 crossover leading the pack. Toyota has placed a focus on Hispanic advertising and collaborations with cultural events like the Latin American Music Awards and the World Cup. The brand's consistent messaging and deep cultural understanding have resonated with Hispanic consumers, who overall continue to value sedans despite the industry's shift toward crossovers and SUVs. Toyota's success within the Hispanic community has resulted in a doubling of this group's contribution to the brand's overall U.S. sales, reaching 24% in 2022.
Ford Partners with Tesla's Supercharger Network, Sparking Debates
Ford's decision to tap into Tesla's Supercharger network has resulted in a 6% increase in the automaker's shares and sparked a debate about the standard charging technology for electric vehicles (EVs). Beginning next year, Ford customers will have access to Tesla's network of over 12,000 fast chargers. Additionally, Ford plans to switch to Tesla's charging hardware for its next generation of EV models, which diverges from the plug used by most major automakers. While Ford's move signals confidence in Tesla's charging technology, other automakers like General Motors remain committed to the Combined Charging System (CCS) standard. Ford's decision may lead to the evolution of both standards as the U.S. EV charging infrastructure progresses.
Dealers Continue Shifting as Retail Changes
Some dealers are facing a new challenge as their wish for more inventory has been granted, resulting in flooded lots. However, the availability of most vehicle models remains below historical levels, with overall inventory at 35 days' supply compared to pre-pandemic norms of 65 days or more. Light-duty trucks are an exception, as automakers focused on producing high-margin models during the chip shortage. To keep trucks moving off lots, Ford is offering incentives, while General Motors is expected to do the same. Many dealers are in need of vehicles priced below $25,000-$30,000, and it remains uncertain if automakers will fill this void. The demand for vehicles is beginning to shift more towards buyers, leading some dealers to explore revenue growth opportunities in fixed ops.
John Paul Strong
John Paul Strong combines his two decades of automotive marketing experience with a team of more than 140 professionals as owner and CEO of Strong Automotive.
Stay in the fast lane
Get industry updates delivered
to your inbox