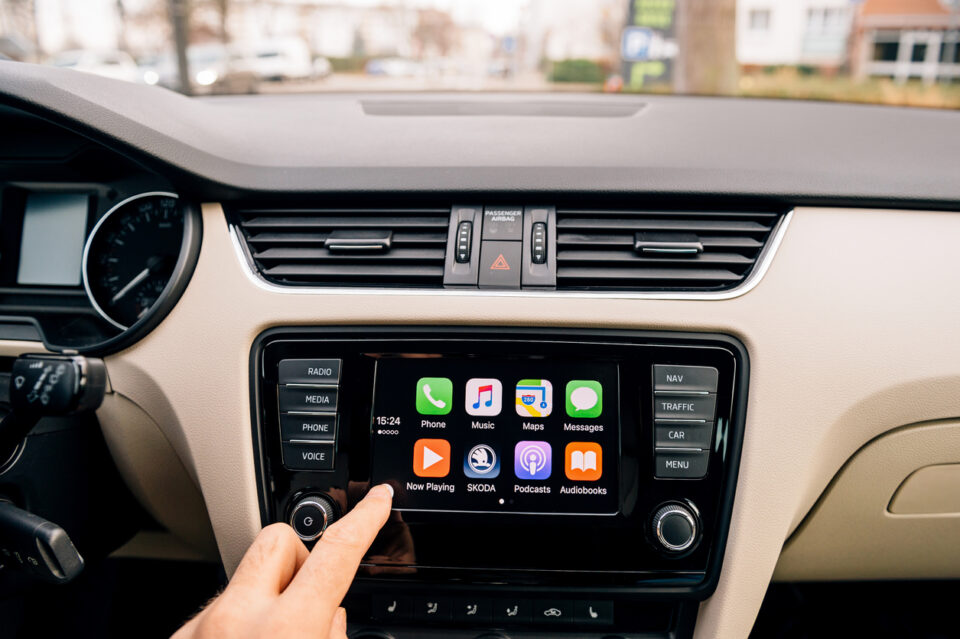 News Roundup – May 4, 2023
GM Ditches Apple CarPlay
General Motors (GM) has decided to develop its own advanced interfaces for infotainment centers for its new EVs, abandoning support for Apple CarPlay. The automaker hopes to claim an attractive revenue stream from subscriptions to software features sold to drivers directly through the infotainment center. GM is emulating Tesla and Rivian Automotive, which opted to develop their own advanced interfaces instead of mirroring a smartphone screen. GM is designing its new interface using Android Automotive, Google's open-source software development kit. Honda and Polestar plan to continue supporting Apple CarPlay and Android Auto for the foreseeable future. Some automakers say they will retain support for CarPlay while improving the native infotainment center.
Inside the Volkswagen ID.7
Volkswagen has released the ID.7, which is set to rival the Tesla Model S. The electric car boasts an impressive 382-mile range, and is said to be one of the most efficient EVs currently available, thanks to its aerodynamic design, permanent-magnet synchronous electric motor, and 77-kilowatt-hour lithium-ion battery pack. The Pro S model also offers an 86-kWh battery, potentially allowing it to travel 435 miles. The car's interior includes a new smart air-conditioning system with electrically controlled vents, while the voice control system has also been improved. The ID.7 is built on the same platform as the other ID models and will offer charging speeds of up to 170 kW.
Ford Invests $950 Million in Detroit's Rebirth
Ford Motor Company has opened the Book Depository, a 270,000 sq ft innovation collaboration space for transportation entrepreneurs and researchers, as part of the $950 million Michigan Central project. The project, which is also supported by a $126 million contribution from the state of Michigan, is aimed at helping to revitalize downtown Detroit. A 30-acre site, which includes 14 acres of public parkland, the campus will also offer 18-story office towers, space for retail, residential accommodation and restaurants, and is expected to create tech- and auto-centric jobs. "Michigan Central will go from being a story about Detroit's decay to the story about Detroit's rebirth," said Bill Ford, executive chair.
John Paul Strong
John Paul Strong combines his two decades of automotive marketing experience with a team of more than 140 professionals as owner and CEO of Strong Automotive.
Stay in the fast lane
Get industry updates delivered
to your inbox