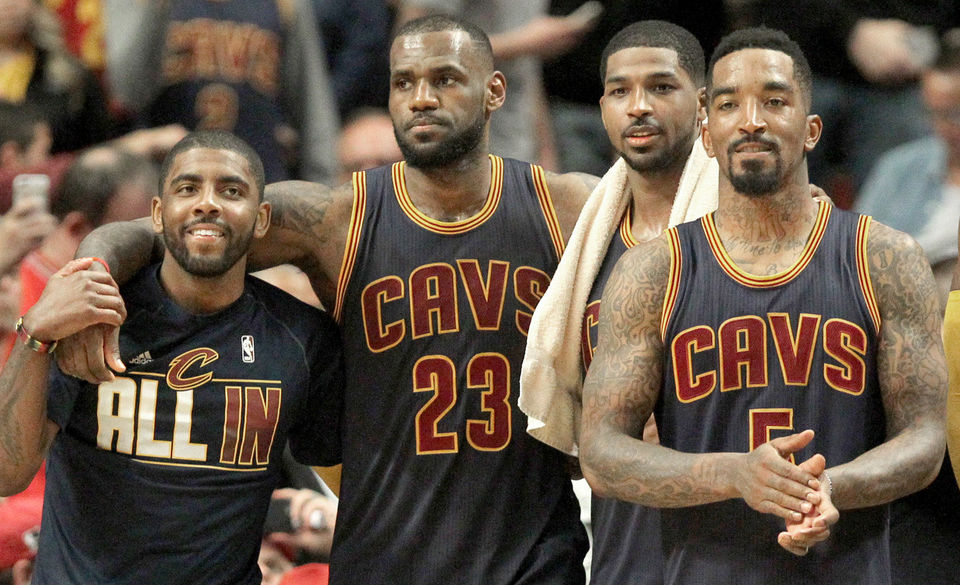 You don't need to be too big of a sports fan to recognize the name LeBron James. Right now King James and his Cleveland Cavs are in the NBA Finals, and the early storyline was injuries to star players – LeBron is playing without two All-Pro teammates and a starting center. But as of right now, the Finals are still in doubt because of no-names raising their game to best ever status in the role of "next man up".
We hear this phrase a lot in professional sports, and I feel it is so relative to our industry and obviously in the area of sales. Two items jump out of this Finals scenario – you never know when a star is going to go down and it doesn't matter because the game goes on. And as an owner or sales manager, your job is to be sure you are coaching the next person up so they are prepared BEFORE the moment.
Inevitably, when the sub does well in a game you hear about how hard they practiced to get ready. Train your people to succeed from the bottom to the top, because the day will come when your rising star is your top salesperson – that's when they will thank you!
John Paul Strong
John Paul Strong combines his two decades of automotive marketing experience with a team of more than 140 professionals as owner and CEO of Strong Automotive Merchandising.
Stay in the fast lane
Get industry updates delivered
to your inbox