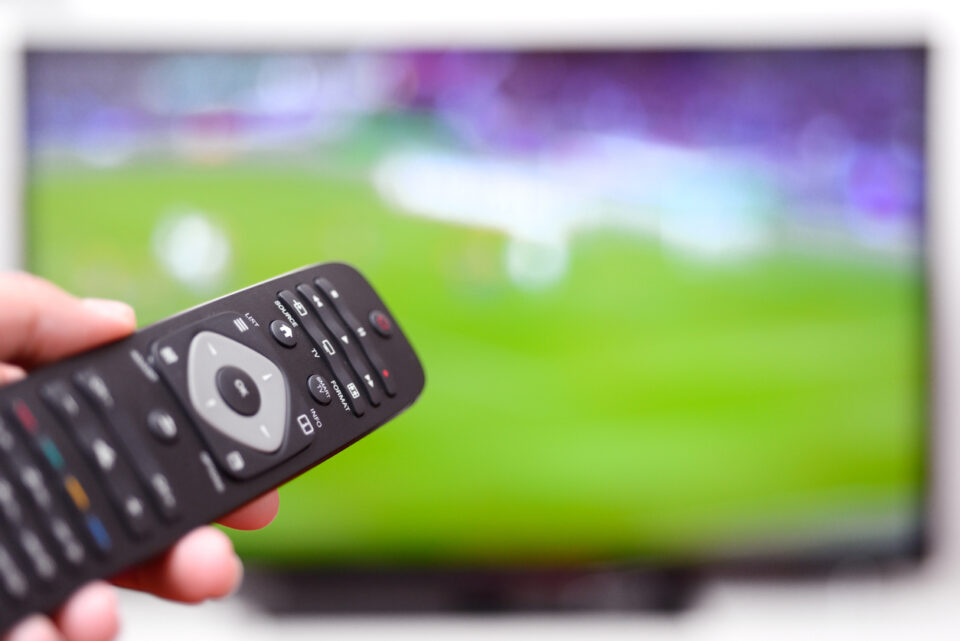 The Nielsen Corporation, the company responsible for the widely used rating system that tracks TV viewership, is being acquired for a hefty cash sum. The company's ratings are a key tool for businesses seeking to optimize their TV ads for target audiences. But as new owners are poised to step in, business leaders might wonder what impact the acquisition could have on their essential data. Even as the change of hands could spell fresh insights for the company, the real question is how Nielsen can modernize as technology changes the way Americans find entertainment.
A Buyout Worth Billions
Elliott Investment Management L.P.'s Evergreen Coast Capital Corp. along with Brookfield Business Partners L.P. and other investors have offered to purchase Nielsen – debt and all – for $16 billion. This comes after Nielsen refused the initial offer of $25.40 per share. The investors have allowed a 45-day period in which Nielsen can consider other offers, but if Nielsen severs ties with Elliott and company, it would have to hand over $102 million for termination of the deal. Each year, Nielsen brings in about $3.5 billion in worldwide revenue.
Opposition and Accreditation Issues
The buyout was not without contention as Nielsen's holder, WindAcre Partners, has nearly doubled its own stake in the company this month, amassing 18.9% for more than $900 million. The holder also announced its intentions to block the buyout at $28 per share, insisting that the company is worth more than $40 per share. At the time WindAcre made the new purchases in early April, the shares were valued at just over $27 each, notably higher than their March value of $16.69. However, the value increase comes in spite of questions surrounding Nielsen's ratings accuracy. Last September, the Media Rating Council suspended Nielsen's national ratings accreditation following concerns that the company had undercounted viewership due to a change in protocols. This didn't prevent Nielsen's Q4 measurement revenue from increasing by 3.7%, and the company hopes to see its accreditation restored later this year.
Media Measurement in the Streaming Age
Nielsen's new owners will have their work cut out for them from day one if they want to see this investment pay off. To stay relevant in a rapidly changing industry, Nielsen will have to adapt to the new ways viewers tune in. The company's old system for tabulating TV ratings is no longer the only game in town, as streaming and on-demand options let viewers break away from the traditional viewing experience. Tracking time individuals spend watching Netflix and other streaming services isn't as straightforward as the company's established ratings methods, so Nielsen is at work developing a cross-media measurement tool to be deployed by the end of 2022. The new tool, Nielsen One, is expected to provide more comprehensive ratings covering both traditional TV and digital platforms.
Make Media Work for You
As long-standing institutions reconfigure this year, it will take experience and insight to navigate the changing industry. If you want to maximize your business' advertising potential, contact us to see how Strong Automotive Merchandising can help. Our seasoned media buyers are ready to take your message directly where it needs to be seen and heard.
John Paul Strong
John Paul Strong combines his two decades of automotive marketing experience with a team of more than 140 professionals as owner and CEO of Strong Automotive Merchandising.
Stay in the fast lane
Get industry updates delivered
to your inbox