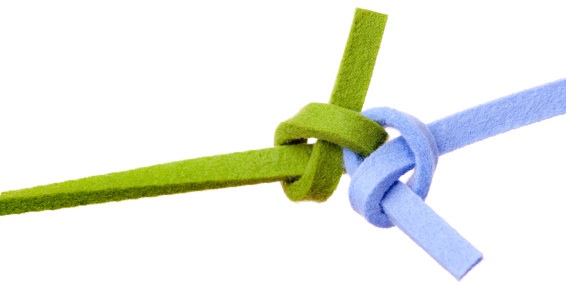 A good friend of mine just announced his engagement to a girl that is as they say, way above his station. He wooed her from the first day they met, exceeded her expectations, gained her trust and now he has a partner.
So what's the automotive lesson here? Your Internet presence and processes are parallel to this example. There's the initial introduction, getting to know each other, building trust and closing the deal. From the very first impression a visitor has of your homepage to the interaction that follows, your IT team has to treat them like the customer of their dreams. There is no such thing as a dumb question. There can be no delayed response in answering their questions. There must be a tangible feeling within this most impersonal way of shopping that you are the best choice for their final decision. I have heard many a dealer refer to a customer as golden and in terms of marriage, the Golden Anniversary is 50 years – now that is a customer for life.
John Paul Strong
John Paul Strong combines his two decades of automotive marketing experience with a team of more than 140 professionals as owner and CEO of Strong Automotive.
Stay in the fast lane
Get industry updates delivered
to your inbox