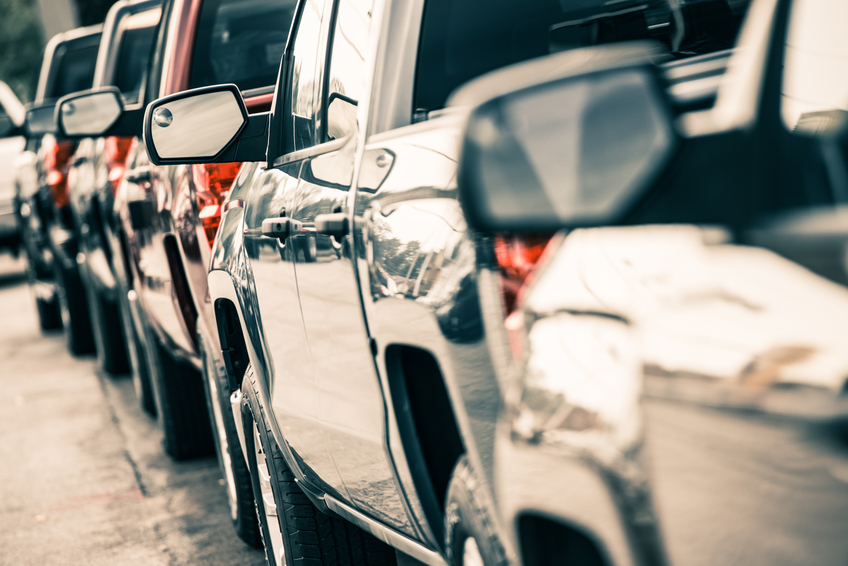 When looking at retail auto sales figures for 2016, one number jumps off the page – truck sales. A review of the Kerrigan Auto Retail Index report stated, "Truck share continues to increase, up to 59.6 percent." No surprise as it has nearly been a Perfect Storm for pickups with gas prices low, used truck prices relatively high and now incentives that are attractive for savings off MSRP, as well as financing.
Traditionally, October has been marketed as Truck Month by several manufacturers, but with all of the savings currently available, now is the time to be reaching out to your current truck owners and potential buyers. The message is very simple – October is early this year. How early? Oh, about 20 percent.
Acknowledgements to Automotive Remarketing "Have auto sales truly reached their peak?" Sept. 9, 2016
John Paul Strong
John Paul Strong combines his two decades of automotive marketing experience with a team of more than 140 professionals as owner and CEO of Strong Automotive Merchandising.
Stay in the fast lane
Get industry updates delivered
to your inbox