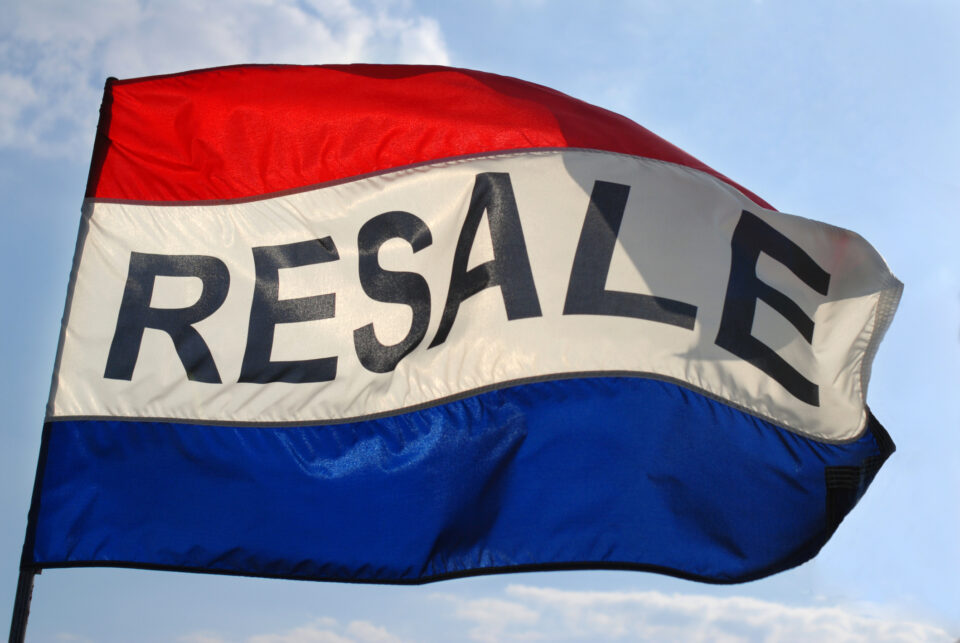 According to CNW Research, used car sales rebounded at the end of October to post a 3.63% increase over last year. Amidst the stalling first half of the month of October caused by the government shutdown, the month came back to finish better than last year but below analysts' projections.
According to CNW, franchised dealers finished up 2.71% in used sales ahead of last year and transaction prices were up 8.1%. This increase in transaction prices came largely from strong CPO sales which are estimated to continue on the record trend they have been on this year.
However, private sellers of used cars is where the biggest volume jump came from with an increase in 10% of private transactions and the share growing to 25%.
John Paul Strong
John Paul Strong combines his two decades of automotive marketing experience with a team of more than 140 professionals as owner and CEO of Strong Automotive.
Stay in the fast lane
Get industry updates delivered
to your inbox