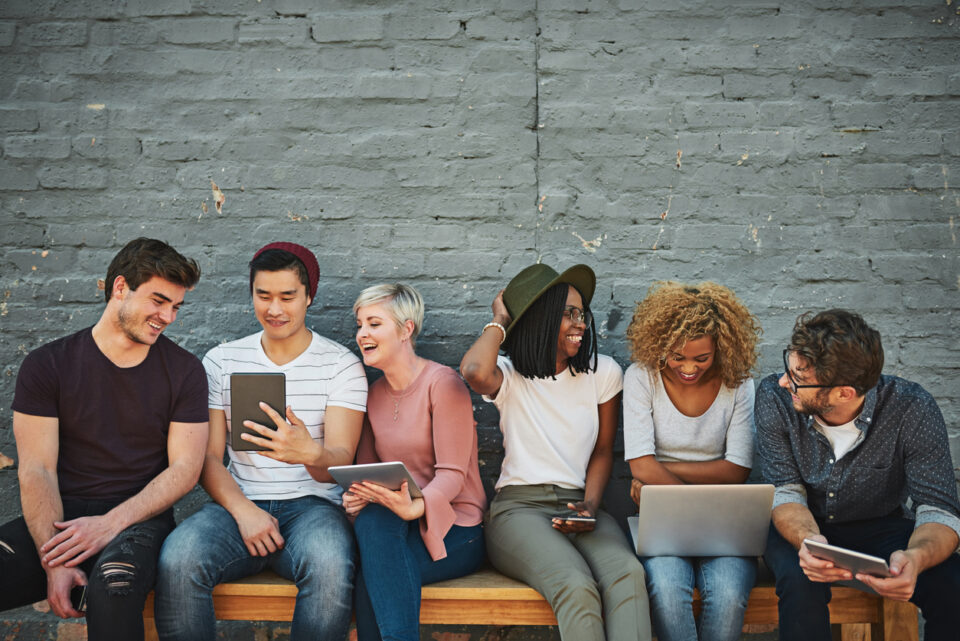 The Millennial generation has reached a major milestone in 2021. Born in 1981, the very first members of Generation Y turn 40 this year. It's been a long road marked by steep challenges and gradual progress, but as Millennials round the corner on a new decade, let's check in to see how far they've come.
Born Adapters
Those on the older side of Generation Y were children in the early 1980s, a time when VHS tapes, landlines, and roll-up windows were all commonplace. They were young and learning when cellphones, personal computers, and the internet became household staples, and they had the opportunity to spend their adolescence incorporating these tools into their everyday lives. This experience allows them to adapt to new tech naturally, whether it's innovative new hardware or the trendiest social media app. This has helped them go with the flow as technology shaped around them.
Economic Challenges
Millennial adulthood has been tested by economic hurdles from the start. Those that are turning 40 this year were 26 at the start of the Great Recession, and the job market was in dire shape when they first entered the workforce. Young Americans graduated college with heavy student loans, and with lower net worth than the generations that preceded them, Millennials have found it difficult to pay off their debts. However, a recent report by St. Louis Fed shows that Gen Y is starting to show signs of financial recovery.
Making Strides
Although extensive debt and rising housing prices have delayed homebuying for many Millennials, the oldest of the generation have begun buying homes. Years of economic instability have also prompted many Millennials to put off having kids, but the most senior members of Gen Y have been settling in to start families as well. This newfound stability is due in part to the generation's versatility in the workplace. Gen Y possesses the ability to bridge the digital divide, serving as diplomats who can communicate between less-tech-savvy team members and the digitally native Gen Z.
Ready to Buy
In 2020, Gen Y surpassed Baby Boomers in new-car purchases for the first time. Last year's drastic shift to more online shopping was a boon for tech-savvy Millennials, and for many who have been saving up all along, the iron may now be hotter than ever before. It's important to note, however, that those who got their first jobs during a recession while paying down massive debts are less likely to be wooed by bells and whistles, and will likely prioritize value and utility. High reliability and safety ratings along with electric and hybrid options will appeal to many Millennial shoppers as well. No generation is a monolith, of course, so these criteria certainly won't apply to all Millennials.
Hybrid Outreach for a Dynamic Generation
It takes a versatile strategy to reach such an eclectic audience, and dealers must utilize traditional advertising as well as digital channels to maximize their visibility. Strong Automotive Merchandising can help you form a strategy that brings your message to Gen Y wherever they go. We're ready to show you how your dealership can turn curious shoppers into satisfied customers, so subscribe to Next Day Traffic for more insights on a changing market.
John Paul Strong
John Paul Strong combines his two decades of automotive marketing experience with a team of more than 140 professionals as owner and CEO of Strong Automotive Merchandising.
Stay in the fast lane
Get industry updates delivered
to your inbox