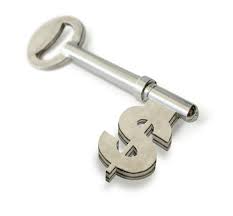 Discounts must be very visible for every new and used vehicle within your online inventory in order to convert more traffic into serious leads and prospects.
Too many times people put all the effort into how the website looks and functions and forget to focus on the pricing. This is what the customers see and as Gayle Rogers our digital director always says, "Inventory is a win/lose proposition. You either have what the shopper wants at an attractive price or you don't."
The problem comes from inventory with unattractive prices and discounts that aren't visible. The dealers who try to leave all vehicles (especially new cars) at either MSRP or a set price not showing a discount from MSRP are going to lose activity from people who shop their website.
John Paul Strong
John Paul Strong combines his two decades of automotive marketing experience with a team of more than 140 professionals as owner and CEO of Strong Automotive.
Stay in the fast lane
Get industry updates delivered
to your inbox