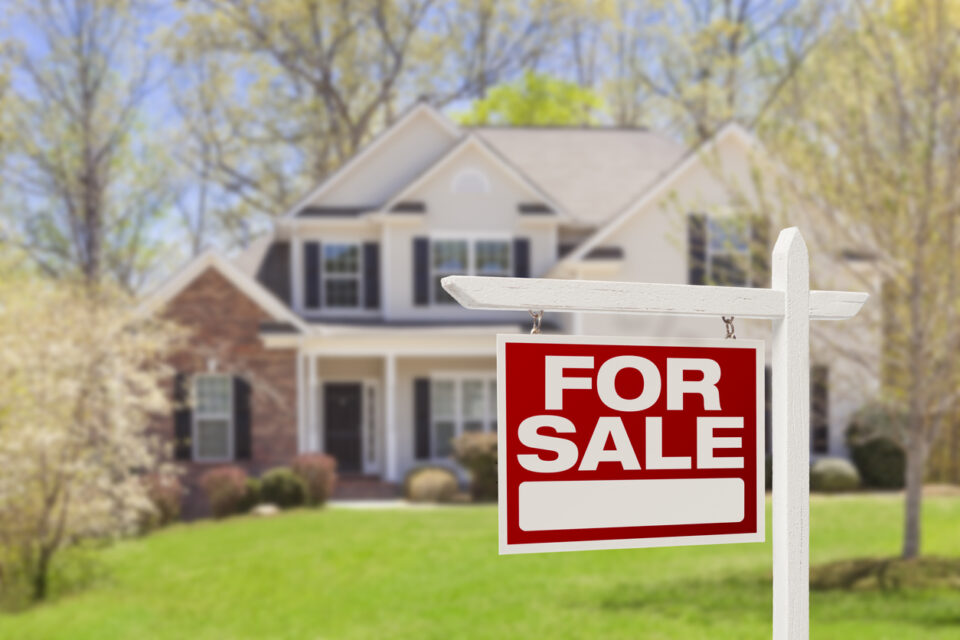 News Roundup – April 29, 2022
Penske Automotive Delivers Most Profitable Quarter in Company History
Automotive News reports that Penske's Q1 net income more than doubled, making it the company's most profitable quarter ever. Used-vehicle revenue surged, and Penske's dealerships produced higher gross profits across all business lines.
Penske's net income grew to $369.5 million, up $183.1 million year-over-year. Revenue increased 21% to $6.9 billion. The company also more than doubled its pretax earnings from its commercial truck dealerships.
Could Videogaming Become the Next Big Advertising Channel?
Online gaming platform Roblox recently came under fire for allegedly misleading players about ads. Roblox allows in-game advertising, and an advocacy group has accused the company of not clearly distinguishing between promotional "advergames" and regular gameplay.
However, this controversy highlights investors' growing interest in burgeoning video game advertising tactics. Venture capital firms, as well as media companies like Comcast and NBCUniversal, have all funneled money into the development of video game ads.
More than 80% of U.S. gamers are over 18 years old, and 55% are over the age of 35, according to data from Nielsen. This could represent a sizeable new way of reaching audiences, though brands will have to balance reaching gamers with ads without disrupting the game experience.
Dodge Hornet Confirmed by Brand CEO, Could Arrive By Summer 2022
The long-rumored Dodge Hornet is official, according to the Detroit Free Press. Dodge's CEO confirmed the news during an online meeting Tuesday.
The Hornet is expected to share an architecture with the Alfa Romeo Tonale compact SUV, which debuted in February and is planned for launch in the United States early next year. The Tonale, which is being built in Italy, will feature a plug-in hybrid version and feature a lower price tag than other Alfa Romeo models. The specifics of the Hornet's launch remain somewhat ambiguous because of the current supply chain crunch.
Home Prices to Jump Another 11% in 2022
The average 30-year fixed mortgage rate has increased two percentage points in just a four-month window, from 3.11% in December to 5.11% as of last week, Spots N Dots reports. This is the fastest increase during this amount of time since the 1980s.
The increase comes as no surprise given that the Federal Reserve is raising interest rates to cool inflation. Lender Fannie Mae predicts that U.S. home prices will rise 10.8% in 2022. Home prices rose 18.8% last year. After 2022, the lender forecasts that home prices will return to a more typical rate of appreciation at 3.2% annually.
John Paul Strong
John Paul Strong combines his two decades of automotive marketing experience with a team of more than 140 professionals as owner and CEO of Strong Automotive.
Stay in the fast lane
Get industry updates delivered
to your inbox