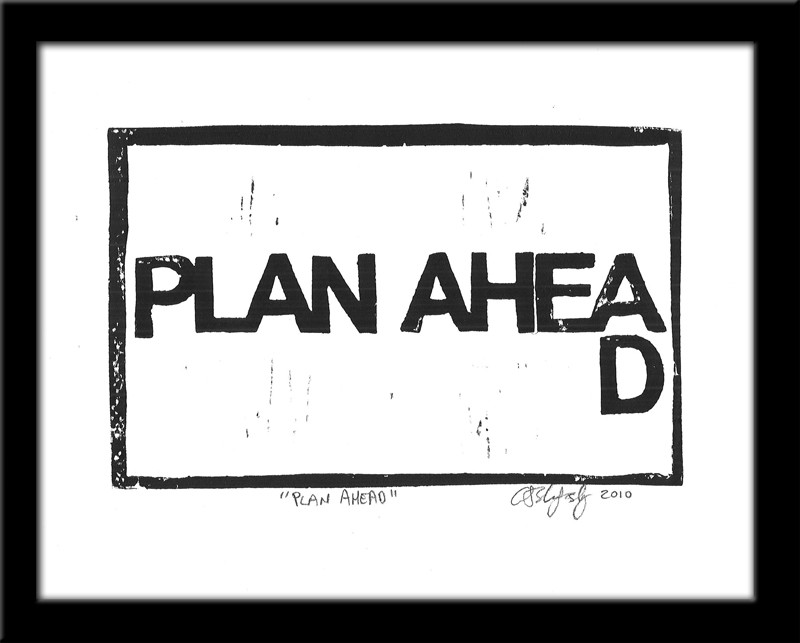 Everyone has been advised (or admonished) to plan ahead in strategizing and formulating a blueprint for success. For my clients, this mentality is the foundation and force behind the record 303,084 non-paid television, radio and cable spots negotiated by our media department in 2014.
Strong comes to the table as firm but fair negotiators intent on fostering mutual respect with media partners. Our Media Director Sheila Grandy will tell you adding value to media buys is standard operating procedure and certainly more attainable when a client commits to yearly negotiations ahead of the curve. Money talks, and when both sides sit down at the table – whether in a conference room or a showroom – give and take is a key part in culminating a deal that leaves both sides feeling good about the process.
Over 300,000 added-value messages are not a gift, but the reward for being ahead of the curve. Last-minute marketing efforts will get you on the air, but very rarely deliver more than what you are already paying for at a premium price. The term "win-win" is over used but one instance where it applies is the timely negotiation of a media budget for your marketing plan based on a calendar where opportunities are identified based on previous history. Why wait when you can get first-shot at their best inventory?
What is value? When you get your money's worth and more, and it rarely happens by accident. Plan ahead to get your fair share and plan on enjoying the satisfaction of getting more.
John Paul Strong
John Paul Strong combines his two decades of automotive marketing experience with a team of more than 140 professionals as owner and CEO of Strong Automotive.
Stay in the fast lane
Get industry updates delivered
to your inbox