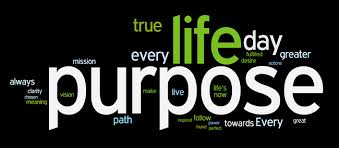 A tip of the hat to the Art Director at our agency as well as good advice for everyone working on their creative plan for 2015 – Plan On Purpose! And it is no coincidence that this abbreviates to POP.
Our goal going into a new year has been to have a great assortment of themes for our dealers to consider in choosing the best creative month-by-month. This year our designers went what they called the extra mile but I would call it a quantum leap. Not only have they developed the basic design, the Creative Calendar shows how each theme could be extended to POP, hang tags and banners.
We have all seen instances where a creative theme looked good when printed on a sheet of paper or showed potential when presented as an icon. But having it all laid out to truly display the overall potential of each idea; it just popped off the page!
When in doubt about which monthly theme will work best — Plan On Purpose. How will it play in the showroom, online and in vehicle windows?
John Paul Strong
John Paul Strong combines his two decades of automotive marketing experience with a team of more than 140 professionals as owner and CEO of Strong Automotive.
Stay in the fast lane
Get industry updates delivered
to your inbox