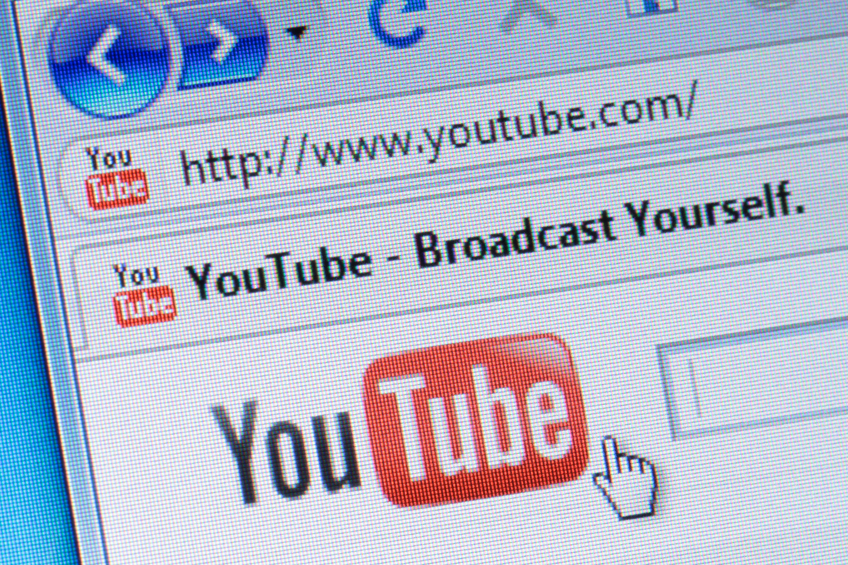 I have to admit that I wasn't the biggest believer in video pre-roll a few years ago. The idea of how it could be used to target made me think it would be too small in scope compared to what you can do with video on traditional media.
Today, however I have a completely different view. Strong Automotive Merchandising's dealers average spending somewhere around $.08 per complete view. It creates an enormous amount of impressions for a very small investment in budget. It is able to be targeted to exact zip codes and people who are viewing exact channels.Graphic ads can be layered on top of other videos and probably the coolest thing we started doing was listing competitors in each of our dealers' markets as channels to target with our ads. It's pretty satisfying to know that as a dealer you can select your competitors to run your ads around their video channels.
Impressions can lead to views and views can lead to clicks. And at such a low cost it is a great mix of a digital advertising strategy.
No it is not going to replace the power, impressions and reach of a broadcast or large cable provider's footprint, but it does cost pennies on the dollar to be able to extend your message through a very targeted and controlled angle.
John Paul Strong
John Paul Strong combines his two decades of automotive marketing experience with a team of more than 140 professionals as owner and CEO of Strong Automotive.
Stay in the fast lane
Get industry updates delivered
to your inbox