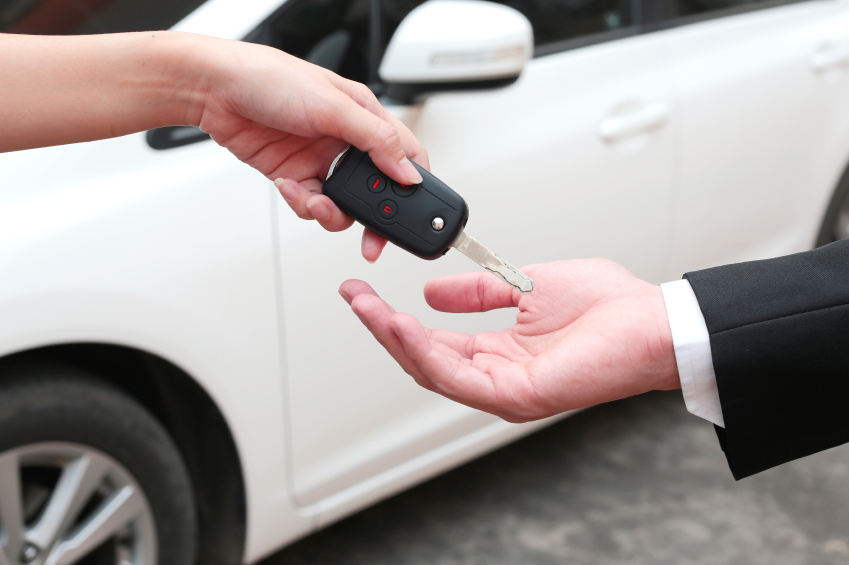 A survey of 1,000 vehicle owners conducted by AutoMD.com should not come as a surprise to anyone who has studied shopper preference polls over the past few years. Price took top consideration and was followed by the desire for a good deal on a vehicle that would last up to 10 years. Sixty percent planned to purchase within six months, but that came with a caveat: 3 out of every 4 potential buyers would be shopping for a pre-owned vehicle.
One note of extreme interest was that dealership websites ranked second to last in value as a research site – Edmunds and KBB were ranked the highest for input when deciding which vehicle to purchase. To a certain degree I find that surprising. Here you have potential buyers with a high propensity for pre-owned vehicles and yet they rank local dealership websites as less useful than those with national scope.
One message we consistently encourage our clients to promote in traditional broadcast is how big – and important – used vehicles are to their operation. If you want digital consideration, you need to address your market's growing interest in pre-owned vehicles and reach them with focused messages on selection, quality and affordability.
While your market may recognize you as a volume new-car operation, they need to be aware of what that means: trade-ins are coming in daily and posted immediately…on your dealer website.
John Paul Strong
John Paul Strong combines his two decades of automotive marketing experience with a team of more than 140 professionals as owner and CEO of Strong Automotive.
Stay in the fast lane
Get industry updates delivered
to your inbox