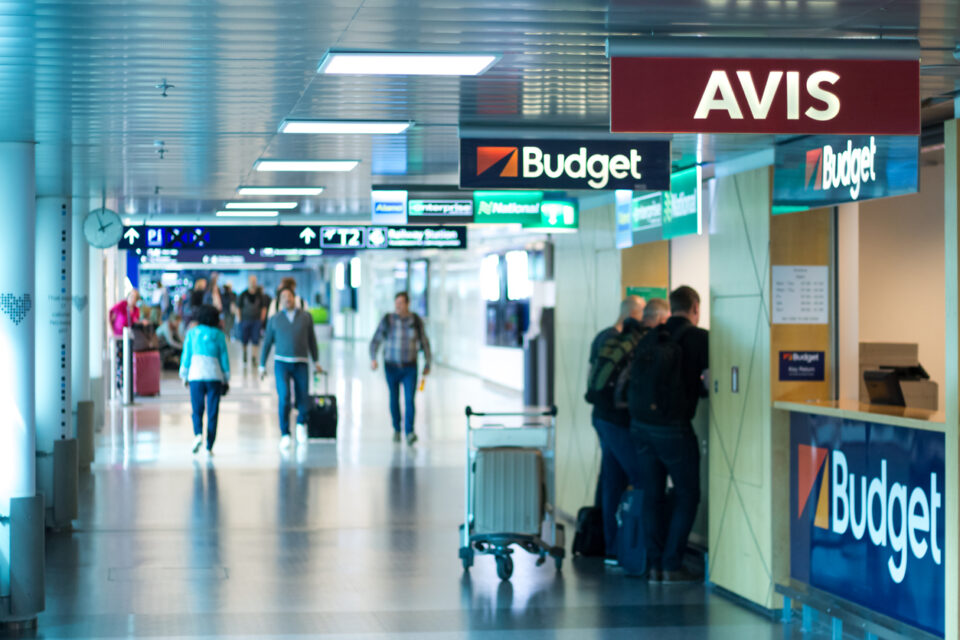 Rental Car Shortage to Last Through Summer
At the onset of the pandemic, rental car companies were forced to sell as much as half of their fleets to survive the sharp drop in travel demand. Now, as post-vaccination travel has come roaring back, customers are realizing there are much fewer rentals to go around.
Hertz, heavily dependent on business travelers at airports, suffered losses of $1.7 billion in 2020 and a 46% drop in revenue. In financial reports, the company said the pandemic prompted it to reduce commitments to purchase vehicles by $4 billion, and to dispose of leased and owned cars. In Q4 2020, Hertz's U.S. fleet was about 300,000 cars, down 42% from more than half a million cars in Q4 2019 (WSJ).
For dealers, this means rental car fleets will not be a source of used inventory this year. The rental companies benefited from high demand for used vehicles as they sold off their fleets; but now, increased demand and manufacturing delays stemming from the chip shortage mean the rental companies will look to expand, not offload.
Related: Is a Well-Stocked Car Lot Always the Right Choice?
Luxury Sales Reach Historic Highs
Luxury vehicle sales rose significantly during Q1, a time of year when they typically underperform following their seasonal year-end marketing programs.
Overall, U.S. luxury sales rose 20% to 547,903 cars and light trucks in the quarter, significantly outperforming the broader industry's 12% increase. With the premium surge, the annualized light-vehicle sales pace in March jumped to 18.1 million (Automotive News).
The luxury sector's share of industry retail sales climbed to 15.2 percent, a record for the first quarter dating back at least to the start of this century (Automotive News).
Mercedes-Benz came in first place for sales, followed by Lexus and BMW. Premium customers tend to be early adopters of new tech, a trend that is reflected in the 14.5% increase in battery-electric vehicles this segment purchased. Luxury-vehicle purchasing is showing no sign of slowing down, despite the lingering pandemic.
John Paul Strong
John Paul Strong combines his two decades of automotive marketing experience with a team of more than 140 professionals as owner and CEO of Strong Automotive Merchandising.
Stay in the fast lane
Get industry updates delivered
to your inbox