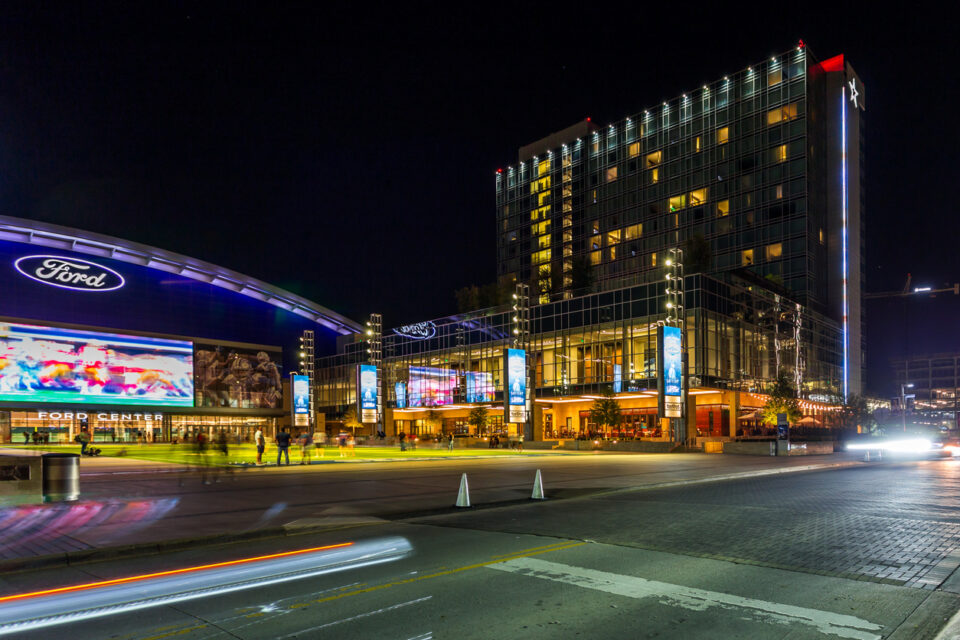 Economies around the world have been tested these past three years. Though some are still sputtering back to life, most have rebounded successfully. So much so that in his second State of the Union Address earlier this month, President Biden declared that "we have broken Covid's grip on us." While that might be true, new economic challenges are facing individuals and businesses nationwide. That's what prompted fintech company SmartAsset to identify the U.S. cities with the most resilient economies.
Analyzing the Data
SmartAsset used 14 metrics to rank the resiliency of U.S. cities and assigned a score for housing, employment, social assistance, and healthcare. Among the metrics they analyzed were changes in unemployment and mortgage delinquency rates during the Great Recession and the 2020 pandemic. The results indicate that smaller cities with populations lower than 250,000 are the most resilient. The only city with a population above 250,000 in the top 10 cities is Madison, Wisconsin, with a population of 258,000.
Why Localized Resiliency Matters
It's well known that when the economy changes, the way people spend their money changes, too. However, economic changes aren't felt the same by everyone. Understanding how different areas and demographics respond to change can help dealerships adjust their marketing to match the unique experiences of their consumer base.
How Does the Economic Resiliency of Cities Affect the Automotive Industry?
Industries and their subsets have varying levels of economic resiliency as well. Examining how an industry's resiliency and a city's resiliency intersect can help businesses make informed marketing decisions.
There is a long-held belief that the automotive aftermarket itself is resilient to recessions. Why? Because consumers are more likely to delay the purchase of a new vehicle and instead opt for the more cost-effective choice – repairing their current vehicle. The demand for non-discretionary parts and services that are necessary for vehicles to operate is unlikely to see a large decline.
In less resilient cities, we can expect an uptick in parts and service center transactions and a reduction in the number of vehicles sold. In more resilient cities, the spending habits of consumers may not change much.
Tailored Marketing Approach
When it comes to marketing, adequate market research is essential to getting a high ROI on your ad spend. The team at Strong Automotive Merchandising begins by researching DMAs and market demographics to tailor ad messaging to each client's unique buyer base. Contact us to find out how our data-driven approach can help your business.
John Paul Strong
John Paul Strong combines his two decades of automotive marketing experience with a team of more than 140 professionals as owner and CEO of Strong Automotive Merchandising.
Stay in the fast lane
Get industry updates delivered
to your inbox