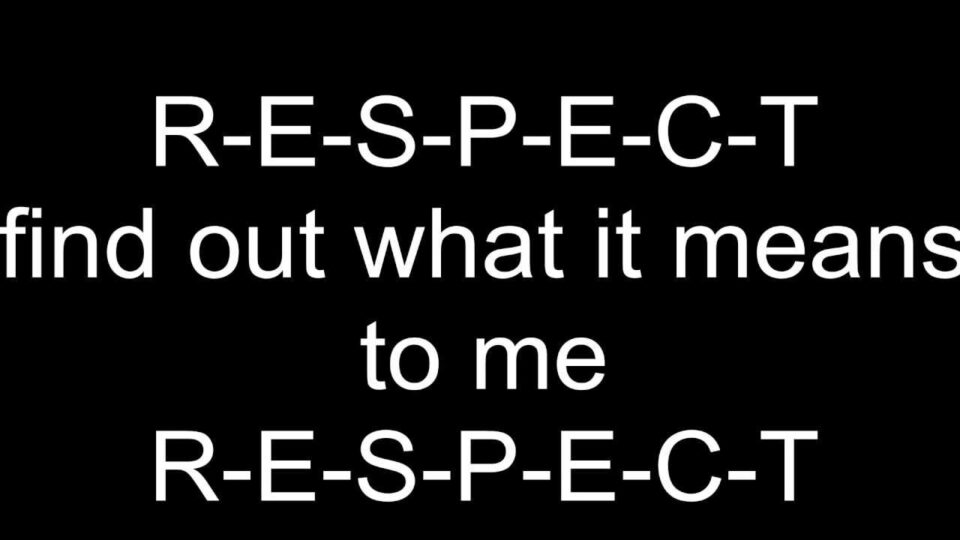 This is not meant to be an editorial or a behavioral judgment, just a reminder. We have all seen the news stories on ESPN, CNN, NBC and TMZ involving domestic violence in a variety of forms. The consensus is unanimous – outrage – and in such measure that one of America's seemingly untouchable corporations has been rocked.
As the owner of a business, I cannot begin to imagine what the blowback would be if such an incident took place in our company. As the owner or manager of an automobile dealership, overcoming the negatives would be devastating. I am often amazed at the degree of animosity found in some customer reviews over much lesser issues.
I believe now is a good time to review your company's stand on respect for all customers, all employees, all people who visit the dealership in person and through social media outlets. In today's world there are very few times when one's actions and behavior are free from scrutiny. If the NFL can be disrupted it is not worth imagining the scope of negative reaction for a dealership.
John Paul Strong
John Paul Strong combines his two decades of automotive marketing experience with a team of more than 140 professionals as owner and CEO of Strong Automotive.
Stay in the fast lane
Get industry updates delivered
to your inbox