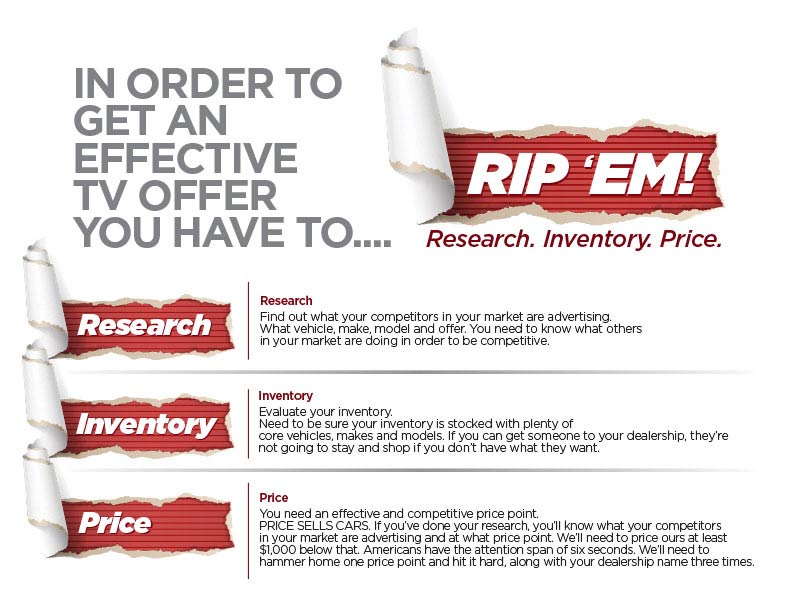 Earlier this week while in a training meeting, the Strong Automotive Merchandising philosophy of aggressively pricing new car inventory gained a whole new life of its own.
This has been our process of how we build effective ad car pricing for years. Now it has the name it deserves.
John Paul Strong
John Paul Strong combines his two decades of automotive marketing experience with a team of more than 140 professionals as owner and CEO of Strong Automotive.
Stay in the fast lane
Get industry updates delivered
to your inbox