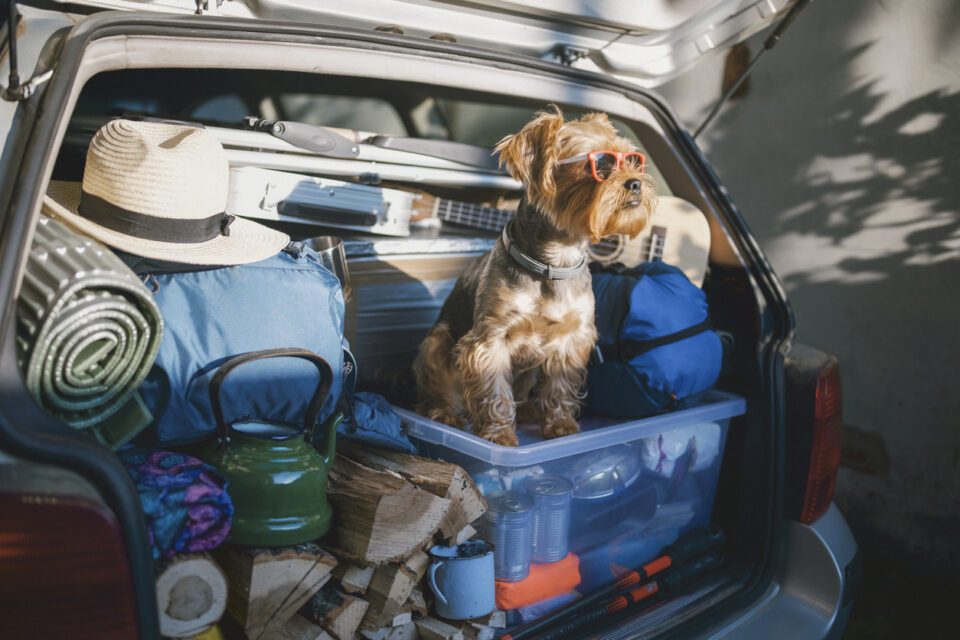 Road Travel Increased 14.5% in June
Last month, U.S. road travel increased to near pre-pandemic levels, jumping 14.5% as compared to June 2020.
Motorists drove 35.7 billion miles more than the same period last year. For the first time since the pandemic took hold, rural driving surpassed pre-pandemic levels in June, while urban driving remains slightly below 2019 levels (Spots n Dots).
For all of 2020, U.S. road travel fell to its lowest rate since 2001, dropping 13.2%.
Tokyo Olympic Games Drew Lowest Rating Ever for NBC
This year's Olympics saw an underwhelming number of viewers, drawing an average of 15.5 million prime-time TV viewers over its 17-day run (WSJ). It marks a 42% decline from the Rio de Janeiro Olympics in 2016. The Tokyo 2021 Games attracted the lowest audience for the Summer Games since NBC began broadcasting them in 1988.
NBC executives attribute the viewership decline to the Covid-19 pandemic. Some athletes were unable to participate, spectators were not allowed in the stands, and the games were delayed by a year.
However, NBC maintains that the Tokyo Games have still been a profitable venture. The station expects ad sales to exceed those of the 2016 Summer Games, which brought in about $1.2 billion in ad revenue.
Only 11% of GM Lease Customers Returned Vehicles in Q2
In a recent announcement, GM Financial revealed that about 1 in 10 customers chose to return their vehicle at the end of their lease in Q2 of 2021. The vast majority opted to purchase the car rather than pay a premium for a new vehicle or wait while dealers restock.
With swelling used-car prices, the lease contract price is typically lower than today's wholesale prices. While GM missed the opportunity to remarket off-lease cars, net profit for the company's captive still surged to $1.2 billion, compared to $173 million a year earlier (Automotive News).
John Paul Strong
John Paul Strong combines his two decades of automotive marketing experience with a team of more than 140 professionals as owner and CEO of Strong Automotive.
Stay in the fast lane
Get industry updates delivered
to your inbox