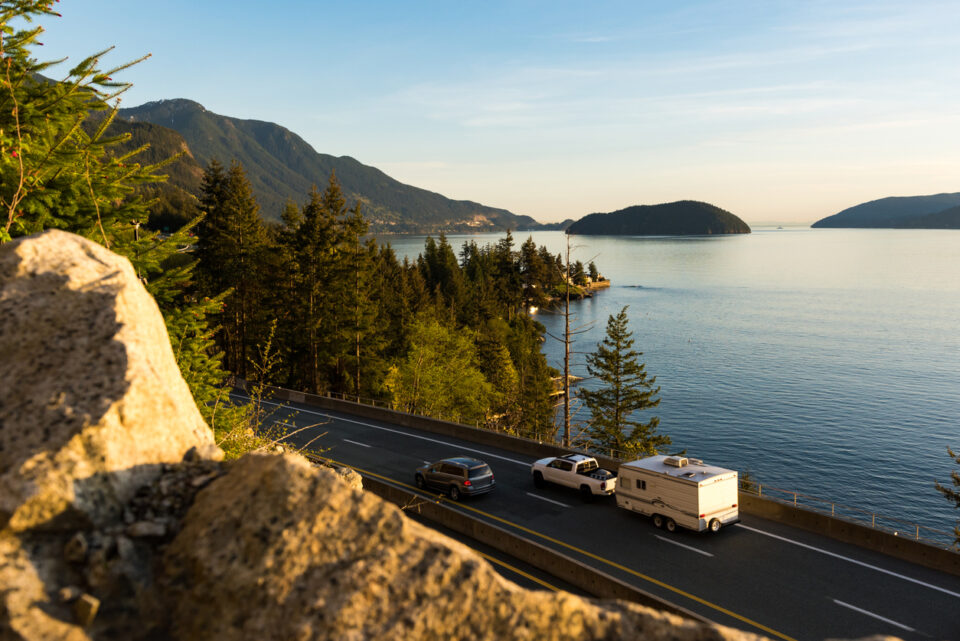 Rising RV Sales Could Mean Higher Pickup Demand
RV dealers across the nation are reporting an upswing in sales as Americans balance international travel restrictions with wanderlust.
One RV dealership owner near Austin, Texas, reported that sales this May are up 30 percent year-over-year. He attributed the increase to three groups of buyers: those who wanted to buy in the spring but couldn't; those enticed by summer deals and travel prospects; and the "COVID campers" – those searching for a way to leave the house without compromising safety.
Flights and cruises were the go-to vacations for COVID campers, but road travel is now filling the void. For car dealers, this can represent an increased demand for trucks. Sales are up for both motorized and towed RVs. For first-time buyers who choose the towed version, many will need a truck with the towing capacity to handle travel trailers.
Dealers can capitalize on this market trend by partnering with local RV sellers to offer suitable trucks with special pricing. Trucks can also be marketed directly to RV enthusiasts, with custom offers that highlight towing capacity.
Ford and GM Approaching Pre-Shutdown Production Levels
In a recent report, automakers Ford and GM have announced that production will return to pre-pandemic levels within the next few weeks.
By the end of June, GM plans to have its factories running at normal capacity. Ford is following suit, with a July 6 target date for all U.S. plants to operate at pre-COVID patterns.
Both plants are preparing to launch high-volume and high-profit models like the Ford Bronco and the redesigned F-150s, along with GM's full-size SUVs.
First Autonomous Vehicles Could Be Trucks on Freeways
So far, the majority of focus for autonomous vehicles has been on ride-sharing services for passengers. But some industry analysts argue that autonomous delivery fleets should be the first point of focus.
In an interview with Wards Auto, analyst Colin Langan makes the case for a driverless delivery fleet that uses delivery hubs located off of freeway ramps. This would cut out many of the requirements that add cost in passenger vehicles, such as airbags, seat belts, and comfort features. It would also lessen the technological and safety burdens of navigating city streets with traffic lights and pedestrians.
Already, commercial trucks make up 15 percent of vehicles on the road, yet account for a quarter of all miles driven. Langan argues that a driverless delivery fleet could be a more attainable and cost-efficient target in the industry's journey toward autonomous passenger cars.
John Paul Strong
John Paul Strong combines his two decades of automotive marketing experience with a team of more than 140 professionals as owner and CEO of Strong Automotive Merchandising.
Stay in the fast lane
Get industry updates delivered
to your inbox