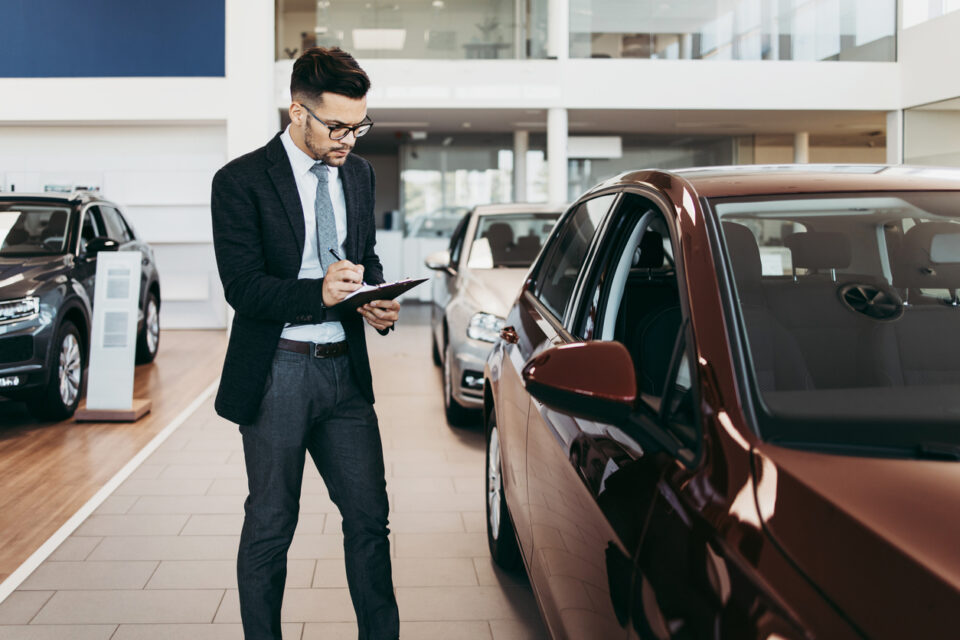 SAAR Raised to 13.3 Million This July
Cox Automotive reported that July is forecasted to produce increased sales for the third consecutive month. Sales numbers are still down 19 percent year-over-year, finishing at 1,130,000 units for July 2020.
The SAAR has been raised from 13 million to 13.3 million. While an improvement, the total is down from 2019's 16.9 million. Industry recovery has been slow, but it has remained steady as more consumers begin to purchase vehicles. Threats to the industry include rising COVID-19 cases and new inventory shortages. However, not all markets are being affected equally. For example, inventory remains strong in the South, with the Corpus Christi market holding a 100-day supply of new vehicles.
By September, dealers should expect inventory shortages to ease up as factories work to bridge the gap between supply and demand.
Mercedes-Benz Cuts Coupes and Convertibles From Lineup
In an effort to streamline its offerings and cater to growing SUV demand, Mercedes-Benz is removing seven soft-top and sports models from its U.S. lineup.
The models that are predicted to be on the chopping block include the S-Class, E-Class, and C-Class. The CLS four-door coupe and one of the AMG GT models are also said to be under threat. The brand's lineup has grown to 15 models since 2000, a number that many dealers find difficult to manage. This may be car enthusiasts' last chance to purchase a new MB coupe or convertible before crossovers take over the showroom.
Second Stimulus Check Paves Way for Customer Down Payments
A second round of $1,200 payouts is expected for Americans in the coming months. The relief package has been announced by lawmakers; however, Congress and the White House must agree on a bill before the legislation can be passed. The current deadline imposed by Senate Majority Leader Mitch McConnell is August 7. If lawmakers can't reach an agreement by this date, McConnell will likely push back the start of the August recess to buy more time.
Lawmakers on both sides of the aisle have expressed support for the direct payouts. Sometime this fall, dealers will begin to see customers with extra cash for down payments. This may coincide with the expected increase in new inventory beginning in September. This is good news, and dealers should watch the timetable of the payouts closely to ramp up marketing for customers who may be in a new position to buy.
John Paul Strong
John Paul Strong combines his two decades of automotive marketing experience with a team of more than 140 professionals as owner and CEO of Strong Automotive Merchandising.
Stay in the fast lane
Get industry updates delivered
to your inbox