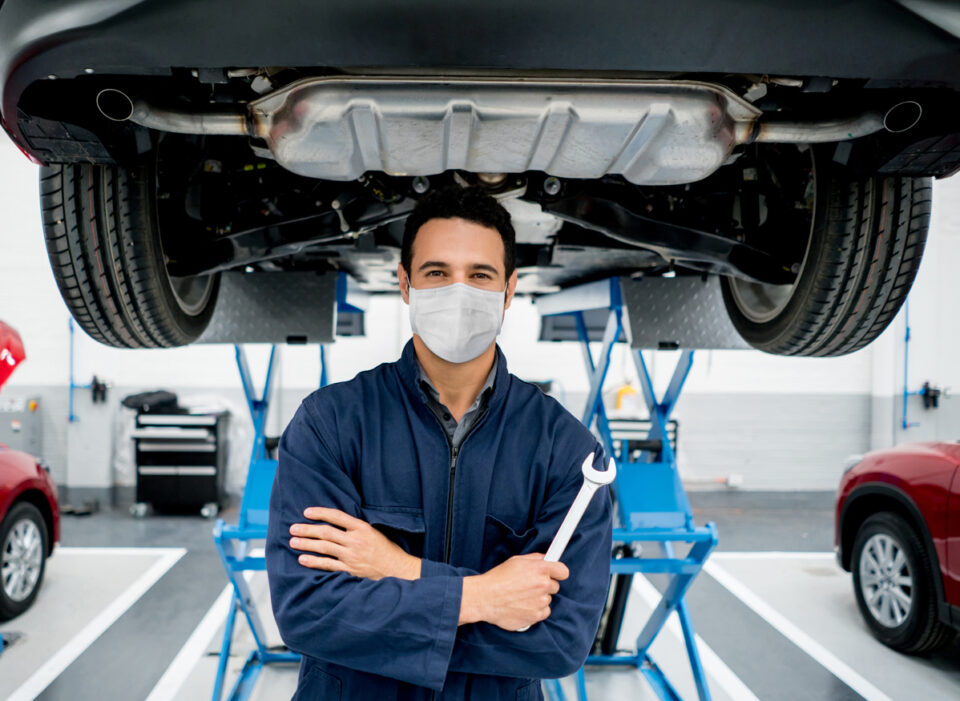 The Service Drive is More Important Than Ever in 2021
Last year, dealers were reminded of the importance of the service drive as showrooms closed but service departments were allowed to operate. Now, analysts predict that dealers will experience a bit of déjà vu in 2021.
As the microchip shortage puts pressure on inventory, dealers can renew their focus on the service lane as a source of revenue. Repair and warranty work are ideal points of focus. In addition to generating income, the service lane is also fertile ground for used car acquisition.
To thrive in 2021, dealerships will need to be in a "farm and hunt" mode of looking for quality used cars, and the service drive is the ideal place for that.
Used Car Prices Break Records
The average price paid for a pre-owned vehicle hit a record of $25,463 in April, about $2,800 higher than April 2020, according to J.D Power via the Wall Street Journal.
This marks the first time that the average used-car price has exceeded $25,000. It is a trend that some dealers predict will continue. The average price paid for new cars and trucks has also increased nearly 7% year-over-year.
Hertz and Enterprise report taking the unusual step of buying used cars to fill holes in their fleets as the microchip shortage continues to dent new-vehicle stock.
The hot used-car market is also benefiting some consumers who are finding they have more equity in their vehicles. The average trade-in value for a vehicle reached a record of $17,080 in March – nearly $3,000 more than the average value a year ago, according to Edmunds.com.
John Paul Strong
John Paul Strong combines his two decades of automotive marketing experience with a team of more than 140 professionals as owner and CEO of Strong Automotive.
Stay in the fast lane
Get industry updates delivered
to your inbox